Let's build power together.
Ready to strengthen your skills to serve your community? Tap into our trainings to deepen your leadership and grow your network.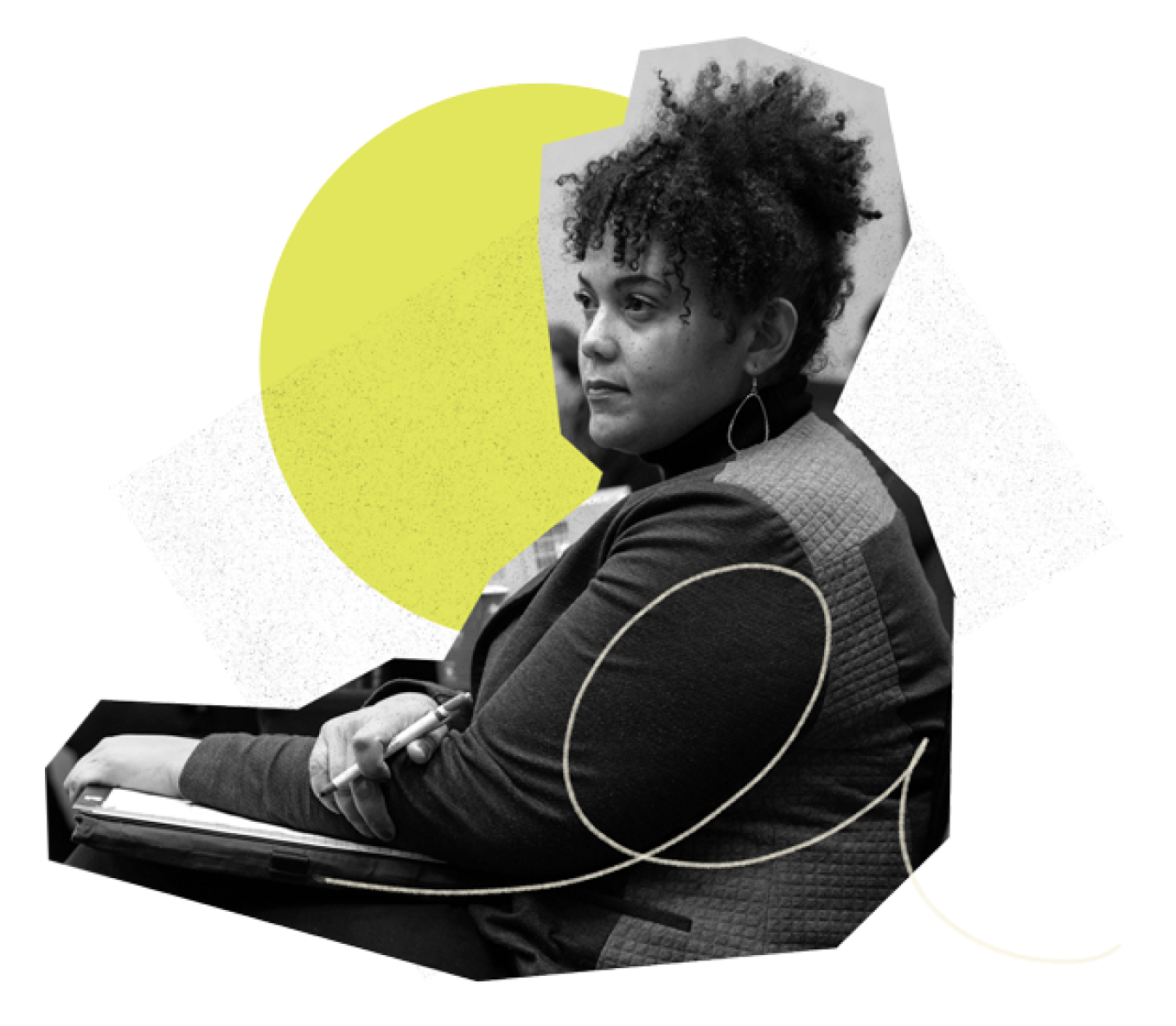 Current/Upcoming Events & Trainings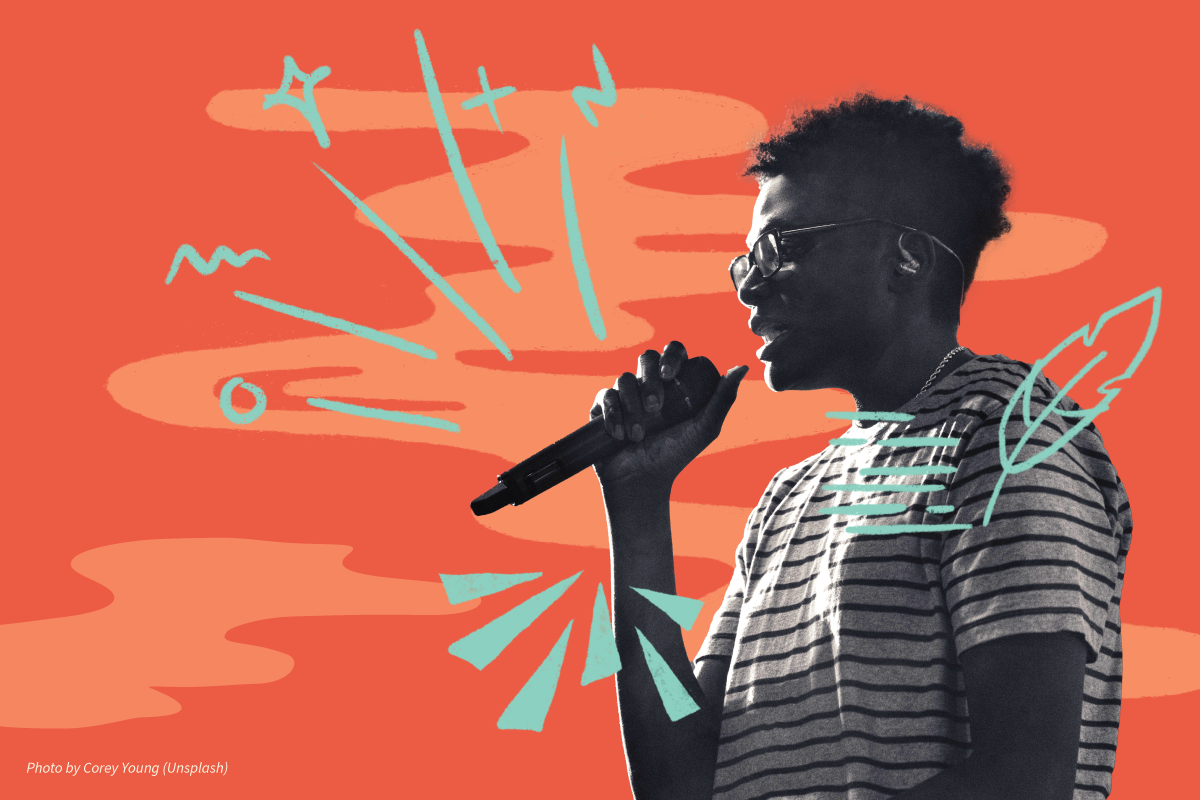 Movement Building
In this course, participants will learn the public narrative framework and will develop stories about why they are called to leadership ("story of self"), how their values are connected to the collective values of their communities ("story of us"), and what challenges to our values demand urgent action ("story of now"). Continue reading
News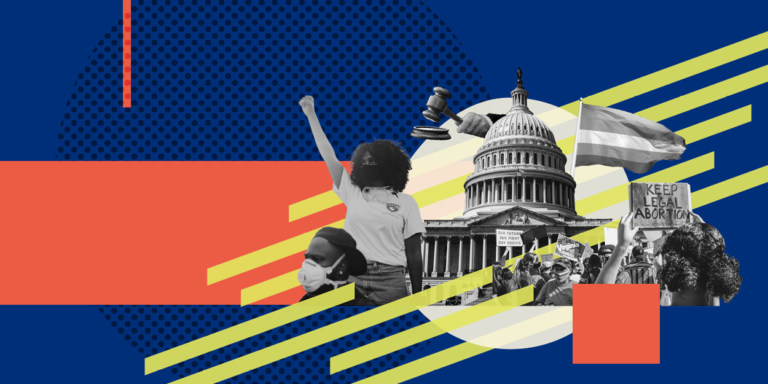 Take a minute with me. Close your eyes and let's imagine it's November 9th, 2022. Day after Election Day. The adrenaline is fading and we're settling into a new political world. The frenzy is transforming into patience (or perhaps impatience) as we are undoubtedly waiting for the final results of our midterm elections. Continue reading
Read More
News & Statements
We're excited to welcome our new Leadership Giving Manager, Mia S. Willis (they/them)! 
News & Statements
Every September I have a moment where I suddenly sit up and realize: "Holy sh$t, we're almost at the end of the year!" It's almost …