Electoral Campaign Management
October 26, 2019

-

October 27, 2019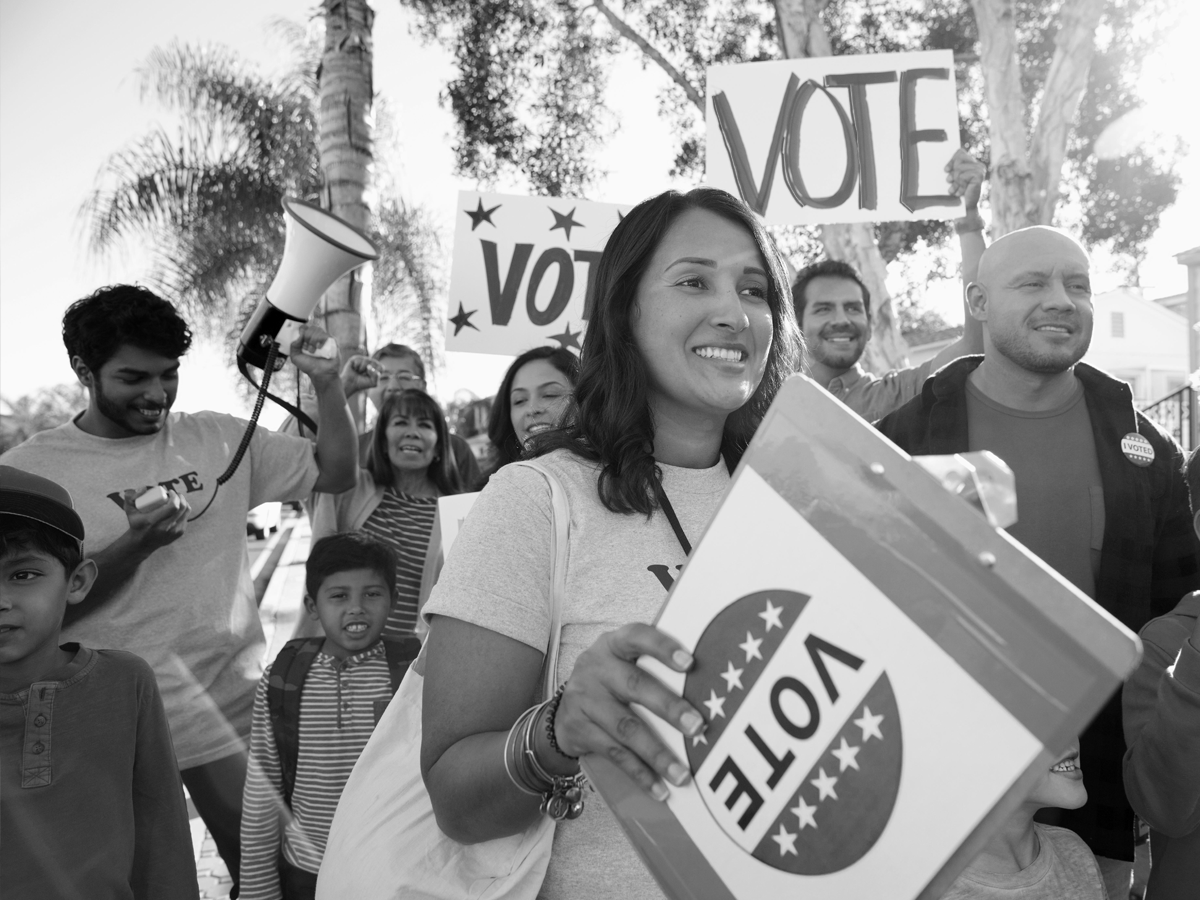 Electoral Campaign Management is part of  re:power academy: our signature training program in grassroots organizing, technology, and campaign management. 
Applications are now closed. Sign-up for updates about upcoming trainings!
Electoral Campaign Management is one of re:power's key offerings in electoral politics for people seeking to be a campaign manager, political organizer, or a staffer for a candidate campaign. In this two-day training, you'll build your foundation of knowledge, strategic ability, and leadership needed to run and win a campaign grounded in a framework of inclusive politics and informed by values of racial, gender and economic justice.
Date: October 26 -27
Location: Biscayne (neighborhood)
                     Miami, FL
 Questions: Email us at partnerships@repower.org.
---
At the end of Electoral Campaign Management, you will understand how to:
Develop and implement a campaign plan

Build and manage a campaign team, including leadership development

Build power and grow your base

Develop a strong and effective values based message for the campaign

Implement effective voter contact strategies and tactics, including direct mail, earned and paid media, canvassing, phone banking, and digital communications

Develop a campaign budget and learn fundraising strategies
Join our training and learn how to apply your values to the skills noted above. We'll also support you in developing comprehensive voter contact strategies that combine grassroots organizing tactics, communications, and digital strategy, rather than treating them as separate entities in a campaign.  
Application:
Due to the highly interactive focus of this training, attendance is limited to a cohort of 50 people. Applications are now closed. 
Application Deadline:
September 30th. All applications will be received on a rolling basis.
What does it cost to attend?
The cost is $450 for the training. Scholarships are available. You have the option of applying for a scholarship when you apply for the training.
Sponsors
Interested in sponsoring our trainings? Email Sarah Allsbrooks at sarah@repower.org.