People Powered Summer: The Power of The People to Protest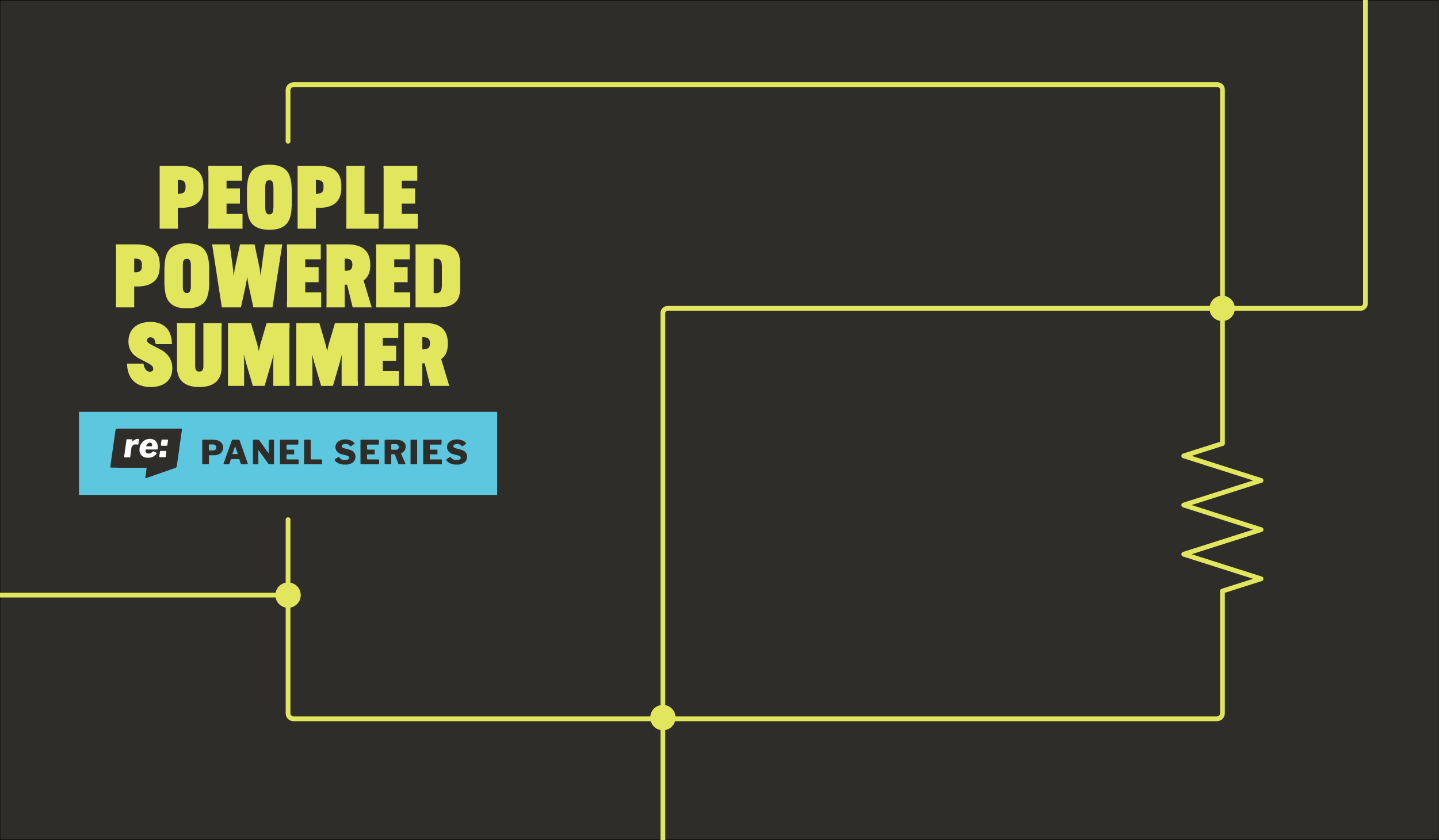 What do the new anti-protest laws mean for organizers?
After the Summer of Racial Uprisings in 2020, leading into a pivotal election, conservative state legislatures are "cracking down" on protestors' rights under the veil of safety. It is not lost on us that much of the protesting that happened in 2020 was for and by Black and Brown people. These new laws are retaliatory and infringe on our First Amendment rights as Americans and we need to speak out against them now.
In this online panel, we will examine the new legislations and hear from organizers and policy advocates on how we can continue our important work despite these laws taking effect.
---
Event Details
DATE & TIME
June 11, 2021
3:30–5:00 PM ET
PANELISTS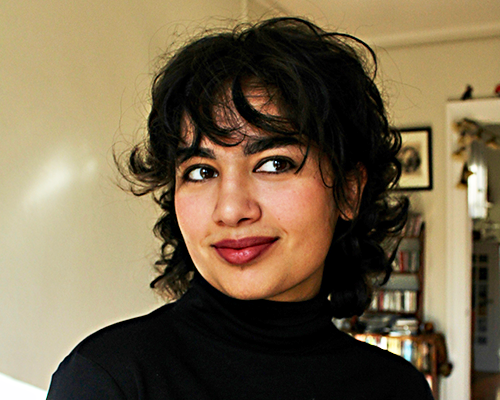 Gillian Ganesan (they/them)
National Campaign Strategist, ACLU
Gillian Ganesan is a campaign strategist at the national ACLU. They work on a range of issues, from police surveillance to free speech, including the right to protest which has recently seen a wave of unprecedented attacks in legislatures across the country.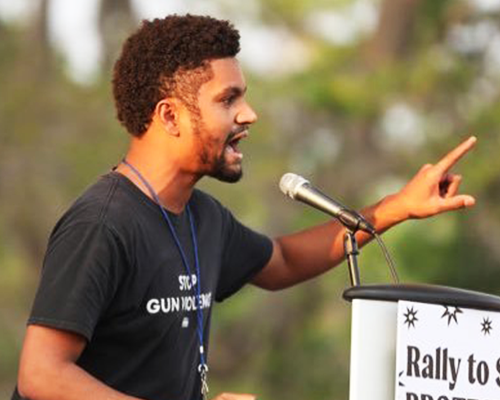 Maxwell Frost (he/him)
National Organizing Director, March for our Lives
Maxwell Frost joined March For Our Lives as the National Organizing Director in December of 2019 after working as a national organizer with the ACLU. He also worked as the field manager at the ACLU of Florida during the Amendment 4 campaign, which successfully restored voting rights to 1.4 million people with previous felonies. At 24 years old, he's worked on 10 campaigns ranging in scope from local to national. He is an organizer who seeks to help people through movement building, people power, and music.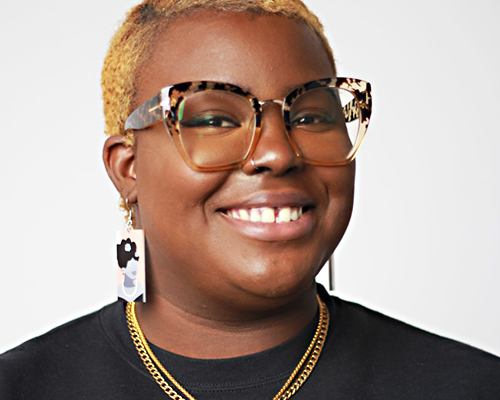 Jamecia Gray (she/they)
Manager of Political Partnerships, Movement for Black Lives
Jamecia "Jam" Gray is a 6th generation Floridian with a passion for merging both movement and electoral politics. With over 10 years of experience as a political operative, organizer, and lover of life, Jam has worked on several campaigns, including Obama '12 and Graham for Congress '14, and has countless experiences with nonprofits and C4s such as Faith in Florida, For our Future, and many more. Born and raised in Tallahassee Jam studied political science at Florida State University. Jamecia currently resides in South Florida where she organizes with the BYP100 and co-leads the Electoral Justice League with the Movement for Black Lives. Jamecia is committed and guided by the spirit of Ella Baker to skill up organizers in becoming some of the best and brightest digital and data movement practitioners. Jamecia has trained with re: power, Movement School, BYP100, FIP, CZI, The National Council for incarcerated, and formerly incarnated women and girls to name a few. Jamecia is currently the Manager of Political Partnerships with The Movement for Black Lives.