People Powered Summer: The Power of The People to Vote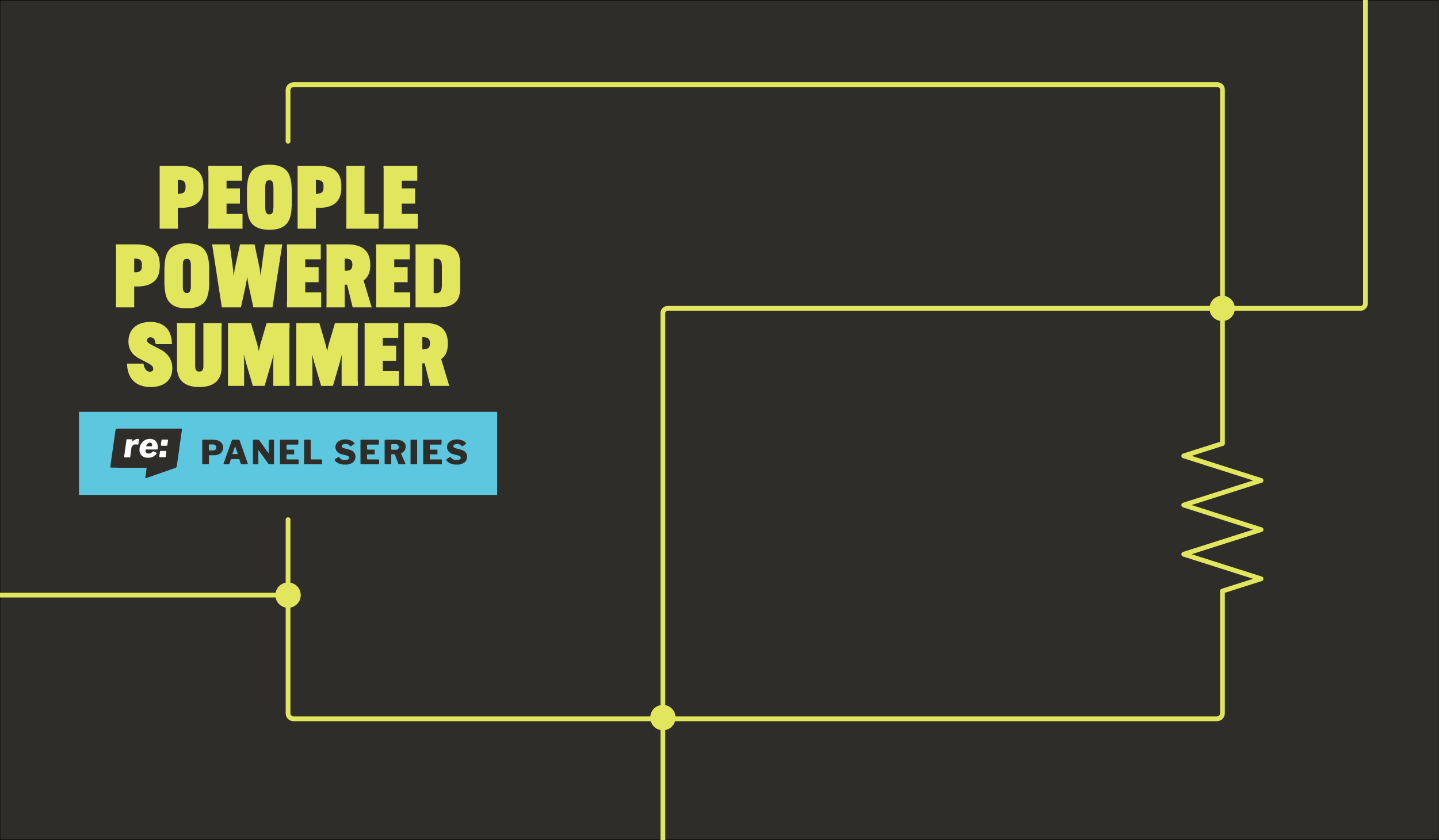 How do we fight back against attacks on our right to vote?
This month, we honor John Lewis' legacy of protecting voting rights by holding a discussion on the ways in which Black and Brown voters are being targeted by suppressive state laws.
re:power, Indivisible, and Rockefeller Family Fund are coming together to discuss the impact of state legislation that has been passed to date, uplift short and long-term strategies that are working, focus on the plan to counteract these laws, and strategize ways to fight back against the next wave of attempts to silence BIPOC communities.
---
Event Details
DATE & TIME
Wednesday, July 28, 2021
12:00 PM – 1:15 PM ET
PANELISTS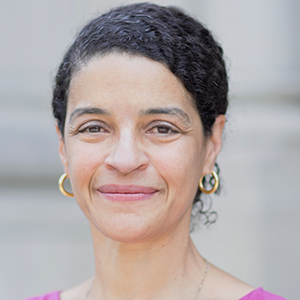 Julie Fernandes
Associate Director for Institutional Accountability & Individual Liberty
Rockefeller Family Fund
Julie has served as Advocacy Director for Voting Rights and Democracy at the Open Society Foundations, as a Deputy Assistant Attorney General in the Civil Rights Division of the Department of Justice in the Obama administration, and as Special Assistant for Domestic Policy to President Bill Clinton. From 2002 to 2008, Ms. Fernandes was the Senior Counsel and Senior Policy Analyst at the Leadership Conference for Civil Rights, where she led federal advocacy efforts on a variety of issues, including the successful campaign to reauthorize the Voting Rights Act in 2006.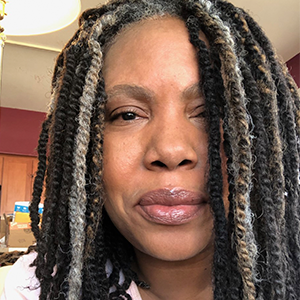 Saskia Young
Associate Organizing Director
Indivisible
Based in Chicago, Saskia Young is currently the Associate Organizing Director for the Midwest and Distributed States for Indivisible. Despite spending the past nearly 10 years working in organizing (beginning with the 2012 Obama Presidential campaign), Saskia started her career in the entertainment industry, where she worked as an executive and production executive at studios like Paramount and Fox 2000. Prior to joining Indivisible, Saskia served as the National Field Director and then the Director of Swing Left Academy, in which she created a comprehensive online national training program.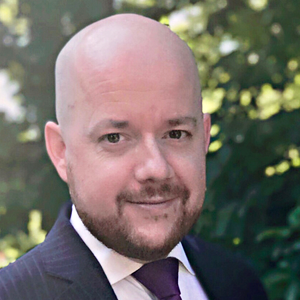 Daniel Griffith
Legislative Counsel
Voting Rights Lab
Prior to his role as Legislative Counsel at Voting Rights Lab, Daniel Griffith served as a public defender, where he assisted thousands of clients through the systemic disadvantages faced by individuals in the criminal justice system. He has appeared before judges, juries, and appellate courts concerning the legality and fairness of the interpretation and application of criminal laws. Subsequently, Daniel maintained a substantial docket of court-appointed defense work as he transitioned into private practice. He graduated from Clemson University with a bachelor's degree in Political Science and obtained his JD from the George Mason University School of Law (since renamed the Antonin Scalia Law School).
PARTNERS