Digital Safety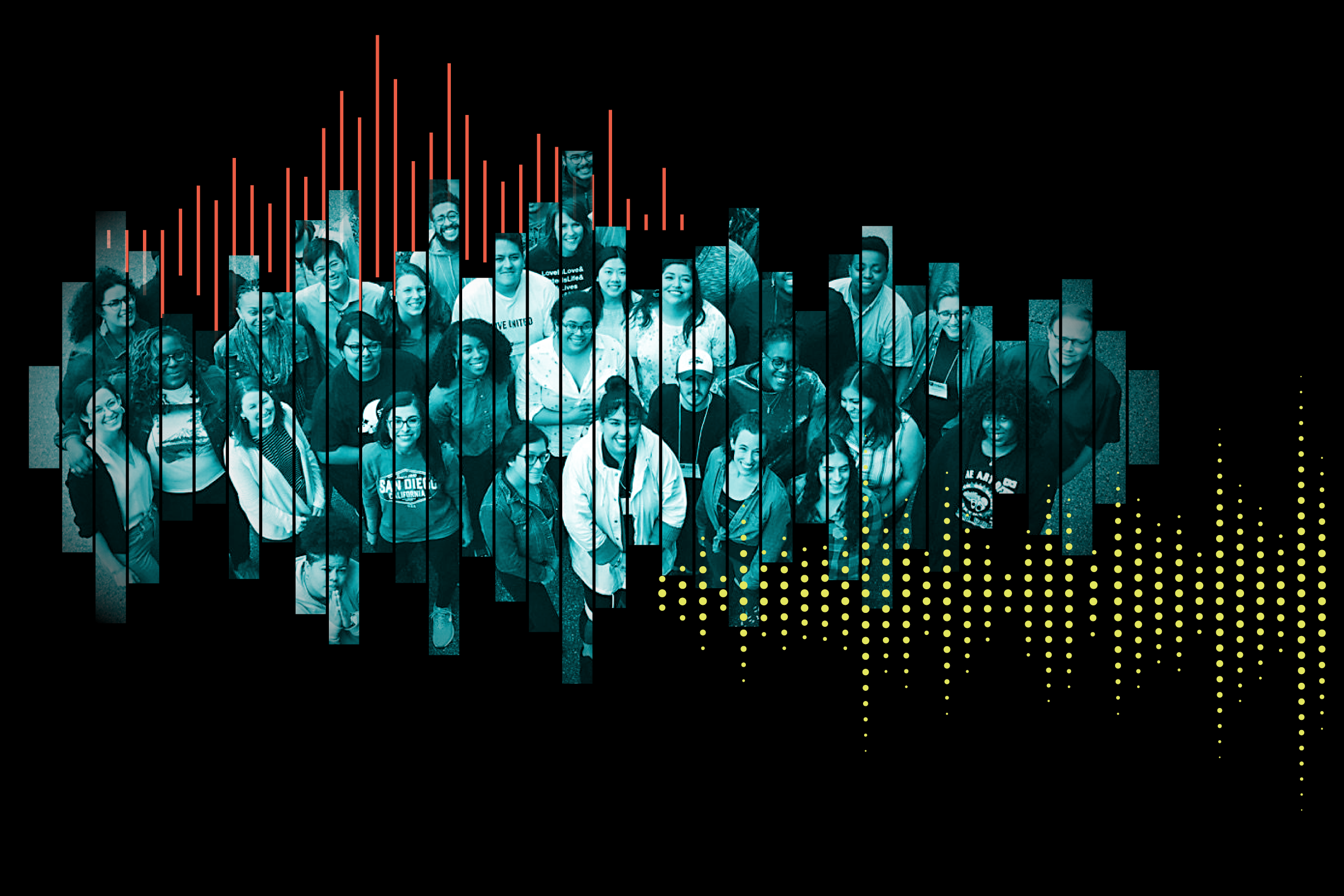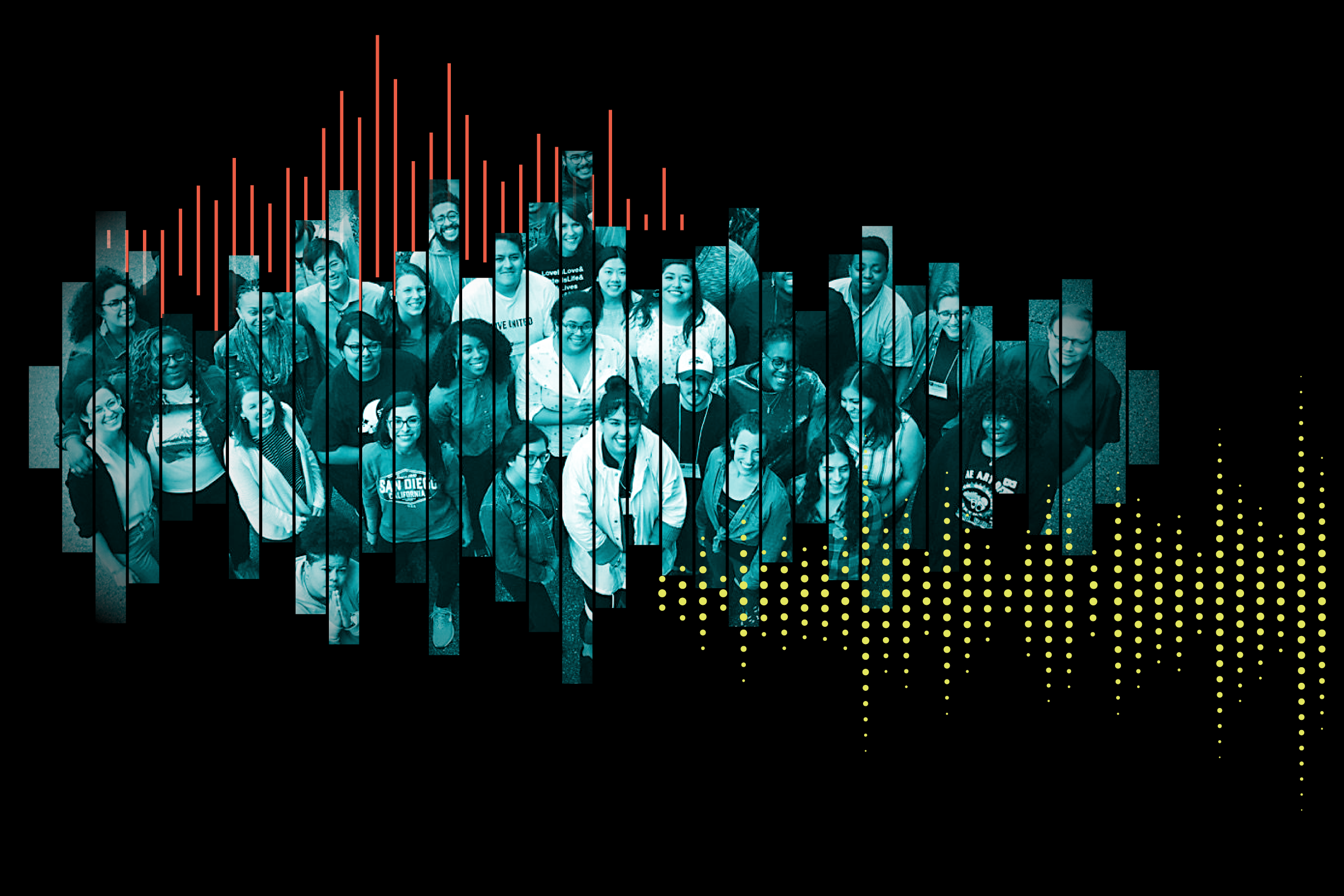 In September, you may have seen re:power staff participate in the Hold the Line Roundtable, co-hosted by M+R, where we discussed ways to protect our democracy and prepare for a contested election. As groups nationwide are training people to mobilize and take to the streets post-election, we know that many people—whether due to health concerns, or their location—may be unable to participate in direct action, and will be looking for opportunities to engage online. re:power is offering a digital action and digital safety training series, to complement trainings on election defense and non-violent direct action.
---
WHO THIS IS FOR
You should attend these trainings if you want to:
Understand the difference between safety & security

Practice making your campaigns more secure across all devices, including computer and phone

Become more confident in your ability to protect yourself and others from potential harm
---
TRAINING DETAILS
This a 4-part training series, and each session is 45 minutes in length. To increase their accessibility, each training session will be repeated twice, and recordings will be shared afterwards. All trainings are free and open to the public.
While this is a training series, please register for each session individually.
Building a Democratized Digital Safety Plan
Tuesday, October 20 @ 12:30 pm ET and 5:00 pm ET
Come to this webinar to learn how we can design, collaborate and share digital safety and security plans and practices that center our people.
Phishing, Malware and Social Engineering
Thursday, October 22 @ 12:30 pm ET and 5:00 pm ET
In this training, you'll learn how to identify and prevent some of the most common digital security risks faced by activists – phishing, malware and social engineering. You'll also learn how to create a safer digital security ecosystem within your organization.
Safer Communication & Browsing
Tuesday, October 27 @ 12:30 pm ET and 5:00 pm ET
In this training, we will cover how to secure your communications, identity and social networks. You will understand how email is sent, routed, and received–including where and how email content can be read–and you will learn browsing practices and tools to keep you safe online.
Safety Planning for the Home, Field and Office
Thursday, October 29, 12:30 pm ET and 5:00 pm ET
In this training, you will understand the relationship between physical and digital security, as it relates to the protection of both devices and the data that they contain, and you will also learn best practices for keeping devices safe such as encryption, software safety and data backup.
---
TECHNICAL REQUIREMENTS
You will need a technological device capable of connecting to the Internet and downloading data. Windows machines, Macs and Unix boxes all welcome. We will be using Zoom and request that whenever possible, you turn on the video function.