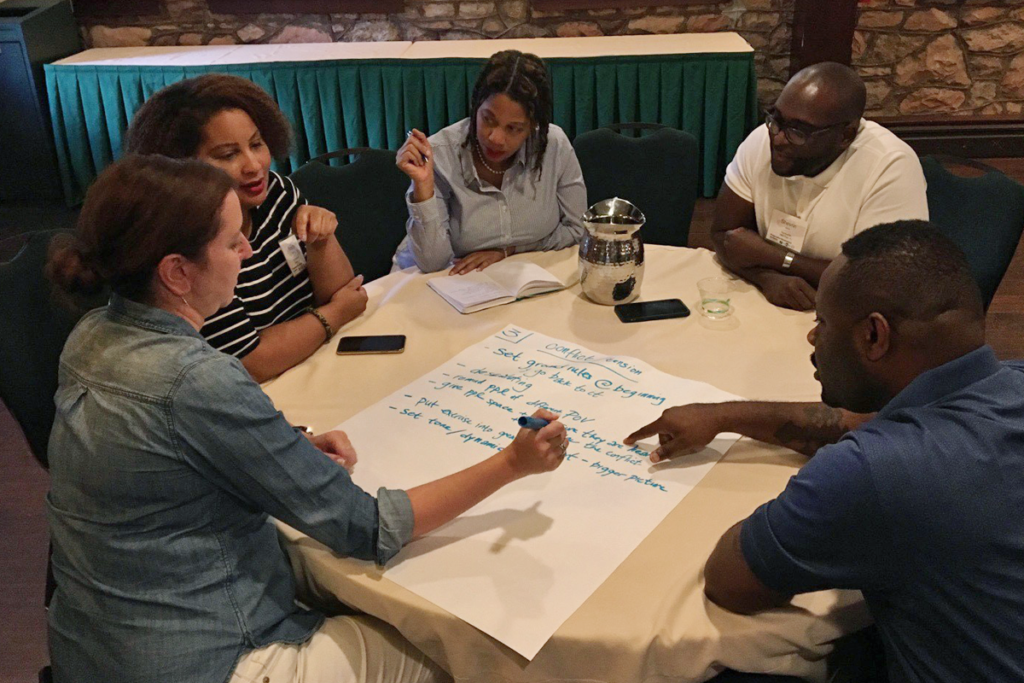 Re: Governance
Meet the Progressive Governance Academy (PGA), a newly-launched pilot project with the State Innovation Exchange (SiX) and Local Progress to build and develop the leadership and governance skills of progressive state and local elected officials across the country.
Read more about State Innovation Exchange (SiX) and Local Progress.
---
As a participant in the program, you receive access to robust technical expertise in training and curriculum development, a network of values-aligned legislators who serve as trainers and mentors, and access to staff with a deep knowledge of the needs of state and local elected officials. This programming and cohort model is an essential complement to the wide range of ongoing supports we provide to thousands of local and state elected officials.
---
What will PGA change?
Despite large investments to get progressive candidates elected to office, very few resources exist to support these elected officials once they begin to govern. The skills you need to win an election (field, fundraising, communications) are not the same skills you need to govern effectively (e.g. policy analysis, constituent outreach, coalition management, parliamentary procedure, etc.). PGA exists to ensure that state and local elected officials that align with us have the resources, assets, tools, and skills that are needed to become powerful and effective leaders.
---
What do you get as a participant in PGA?
A cohort of top-notch trainers exclusively comprised of state and local elected officials who intimately know the challenges of governing.
Compelling and adaptable skills-building curriculum that gets right to the root of the challenges related to governing, while helping to empower legislators to be their most effective while in office. We've built this curriculum together, based on the deep history of training and progressive governance between these three organizations.
A plethora of opportunities specifically for state and local officials to develop and hone the skills necessary to succeed, learn and grow. These training events also provide an opportunity for deeper relationships among like-minded state and local legislators for shared learning.
At least 40 trainings in two years, conducted both in-person and via live, online platforms (not traditional webinars).
A critical piece of the infrastructure with an eye towards building progressive power in the long-term.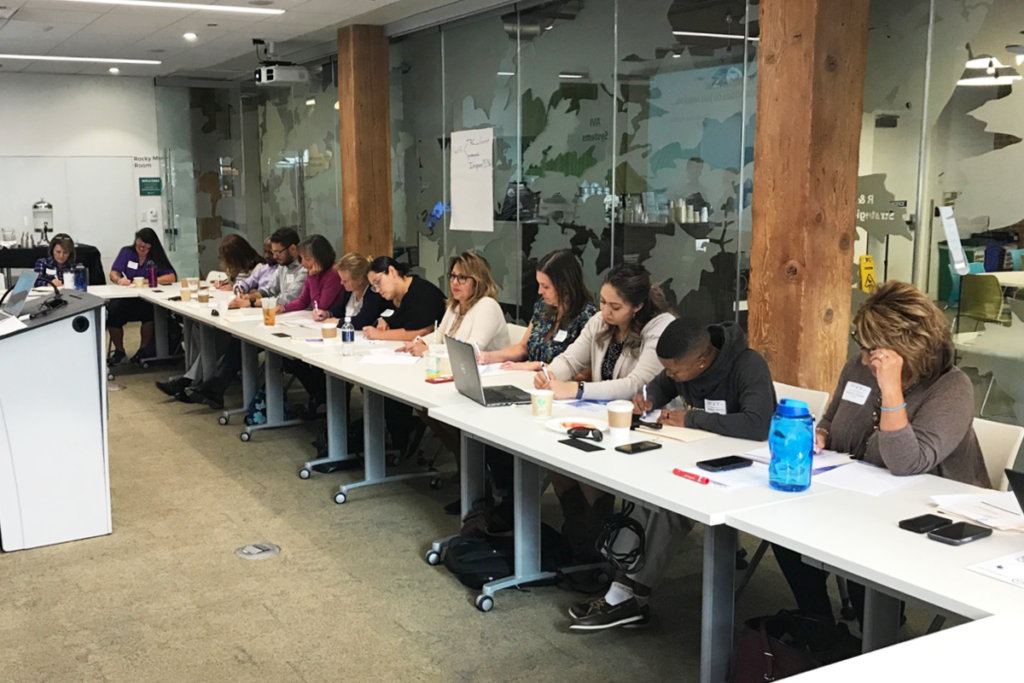 Where have trainings been held/ are going to be held?
Harrisburg, PA: 3/20–21/2019
Orlando, FL: 4/27/2019
Detroit, MI: 7/24/2019
Miami, FL: 8/2/2019 (YEO partnership)
Dallas, TX: 8/9–10/2019
Boulder, CO: 9/14–16/2019 – PGA Train the Trainer
Riverside County, California: 9/15/2019
Denver, CO: 9/21/2019
Online Training: 9/27/2019
Seattle, WA: 10/12/2019
Pittsburgh, PA: 10/18/2019
Online Training: 10/25/2019
Washington, DC: 11/13–14/2019
Saratoga Springs, NY: 11/15/2019
Online Trainings: 12/6/2019
Online Trainings: 12/13/2019
Want to learn more? Questions?
Send us an email at PGA@repower.org.