We're thrilled to announce three new movement leaders who have been unanimously voted to join re:power's board: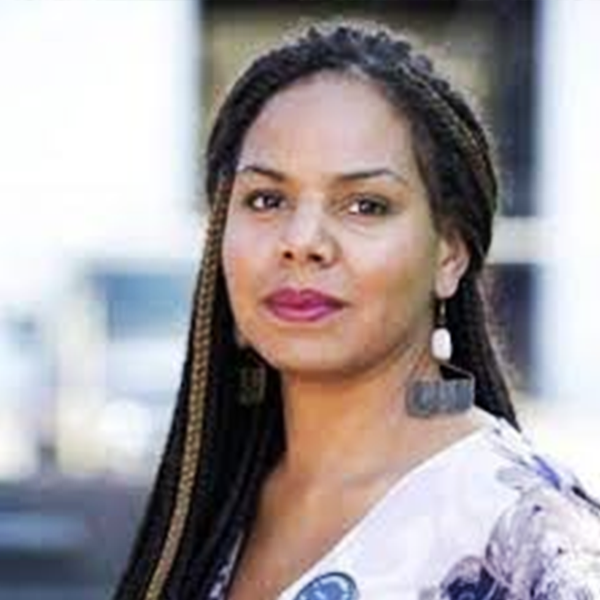 Jennifer Epps-Addison J.D., has spent the last 25 years leading justice-centered campaigns and organizations. Her work is rooted in community organizing, cultivating winning strategies, and advancing systems-change campaigns to transform our work and create the conditions where we all have the freedom to thrive.
She is the recipient of the 2013 Edna Award from the Berger-Marks Foundation, which honors an outstanding young woman each year for her leadership in fueling social change. In the same year, she was named an 'Activist to Watch' by Bill Moyers.
Jennifer earned her BA in Political Science and Women's Studies and her JD from the University of Wisconsin. Prior to her return to organizing, Jennifer was a trial attorney in the Wisconsin State Public Defender's Office. Jennifer sits on the board of directors for the Ballot Initiative Strategy Center, United For Respect, Be A Hero PAC, and Step Up Louisiana.
Art Reyes, III is the founding Executive Director of We The People Michigan and We The People Action Fund. Born and raised in Flint, MI, and hails from three generations of proud UAW members.
Prior to We The People, Art was the training director at the Center for Popular Democracy, where he led national training programs for organizers, lead staff, and executive directors. He spent much of 2016 working in Flint responding to the water crisis and helping launch Flint Rising.
In 2020, Art and his team led a multi-racial organizing effort in Michigan to protect the results of the election and the integrity of our democracy. He has a BA from Michigan and MPP from Harvard where he taught a community organizing class with Marshall Ganz. He lives in Michigan with his wife Ashley, their baby Emilio, and a gigantic dog named Kona the Coney Dog.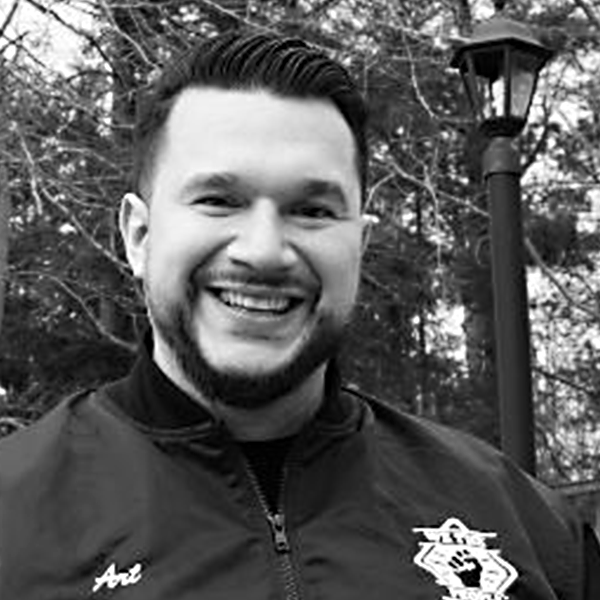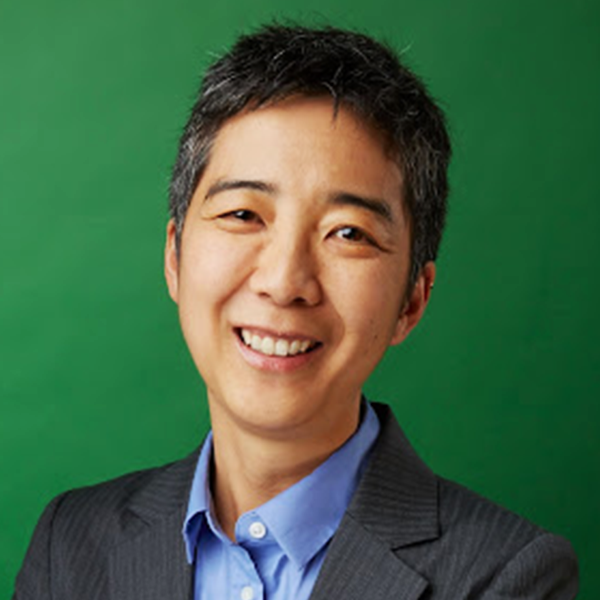 Luna Yasui most recently served as Senior Program Officer on the Civic Engagement and Government team at the Ford Foundation, supporting young organizers and leaders seeking transformative and innovative solutions for inequality.
Luna's work is grounded in the belief that strengthening the political participation and power of women, people of color, immigrants, and LGBTQ people is essential to realizing a just democracy by and for all.
She has served on numerous charitable boards and as an advisor to multiple civic engagement and social justice donor collaboratives. She currently serves as the Vice-Chair of the Board of the Amalgamated Foundation, and the Chair of the Advisory Board for the AAPI Power Fund.
Luna received her JD from the University of Pennsylvania School of Law where she was a Public Interest Fellow, and Peggy Browning Fellow, and BA from Brown University. She lives in Brooklyn with her partner, their twins, and Tater, the guinea pig.