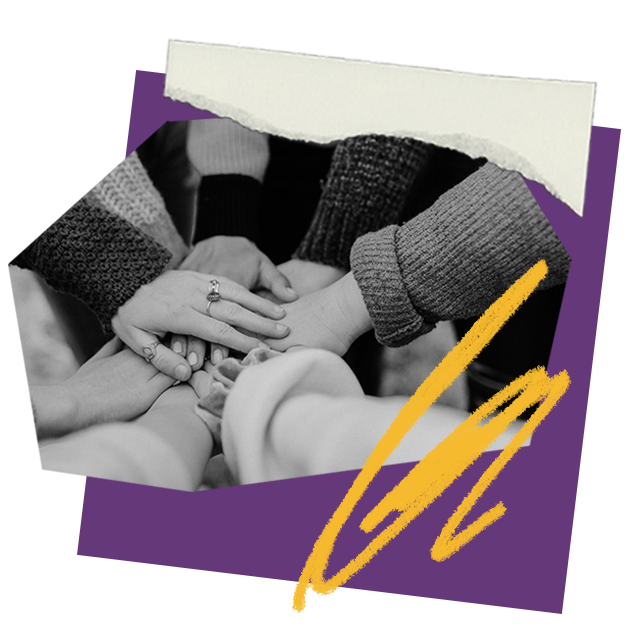 Who We Are
We're a team of organizers, strategists, and technologists dedicated to building transformative political power.
We're transforming how we think about power, who holds it, and how we wield it in our communities—we're looking at power at every level and speaking truth to it.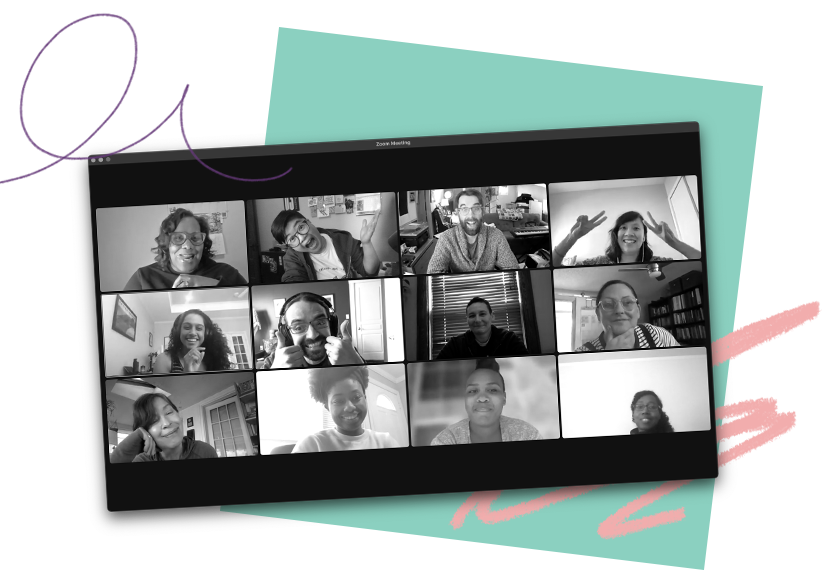 What We Do
We offer training and strategic support to BIPOC leaders and community organizations across the progressive ecosystem, focusing on movements, technology, civic engagement, governance, and women of color leadership.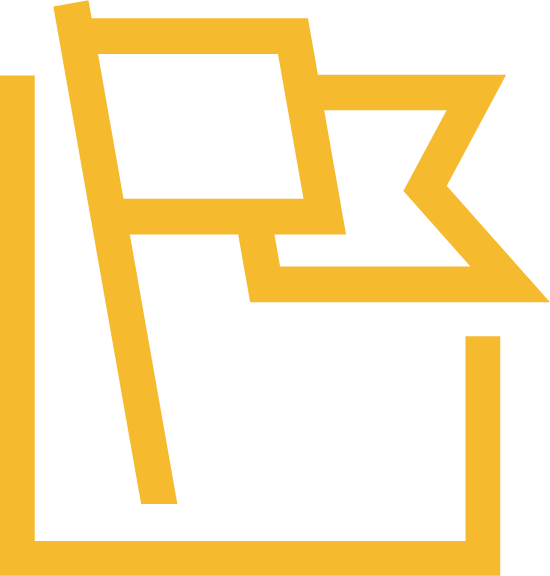 Movement Building
Our Movement Building programs train community and labor organizers, activists and those who are building power in the grassroots domain.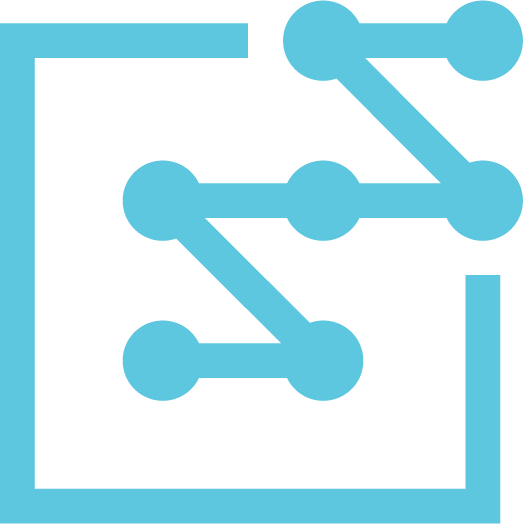 Movement Technology
Our Movement Technology courses focus on equipping movement leaders with digital organizing and data management and analytics skills necessary to support electoral campaigns and issue-based organizing.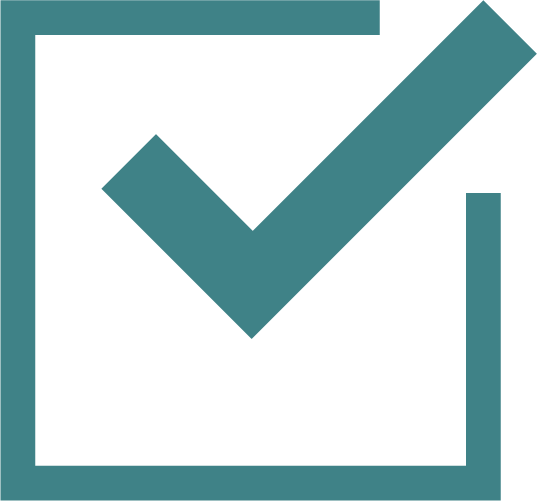 Civic Engagement
Within the field of Civic Engagement, we train campaigners and candidates running for public office as well as individuals and organizations looking to engage their communities to action.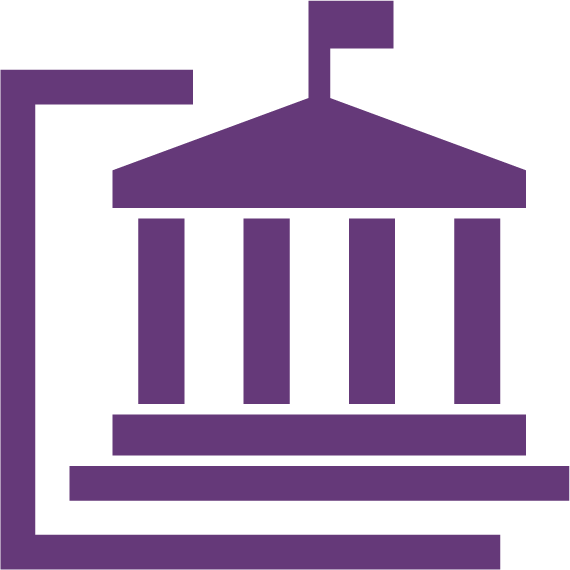 Governance
Our Governance programs train and support progressive legislators who are newly elected to office as well as seasoned elected officials who are looking to learn new skills.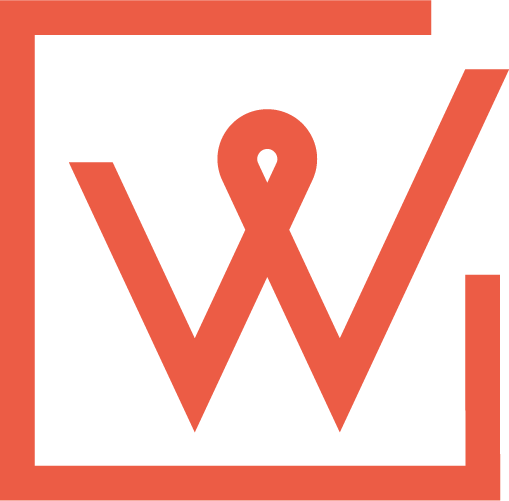 Women of Color Leadership
Our new Women of Color Leadership programs will create learning spaces designed specifically for women of color, not only for skills development but also for building relationships and fostering resilience.
Upcoming Events & Trainings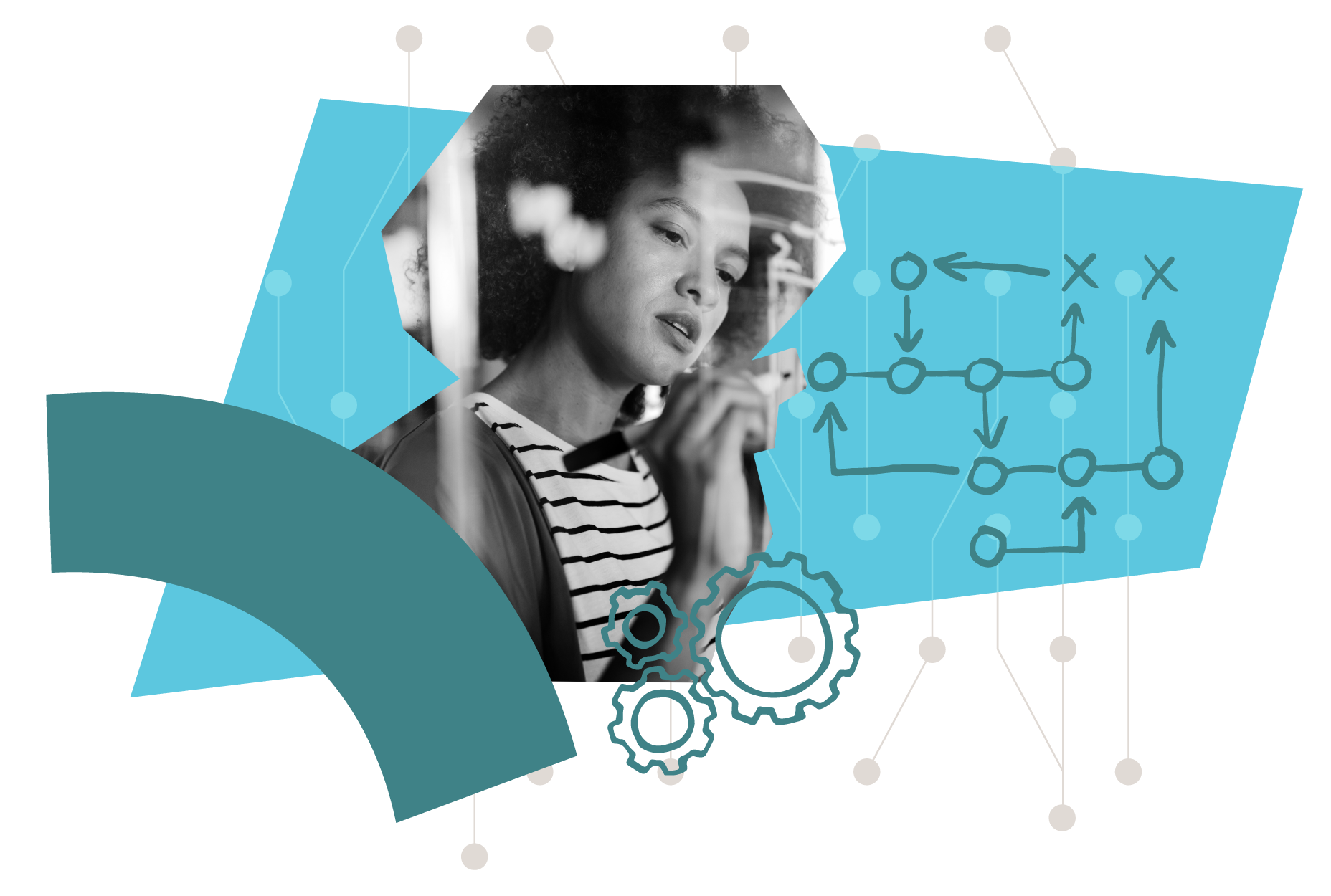 Movement Technology
This is a crash course in "movement data," with a deep dive into data for legislative advocacy and organizing (including distributed organizing). Over the course of three weeks, participants will practice building an organizing plan with metric goals, learn how models work, and develop tests. Continue reading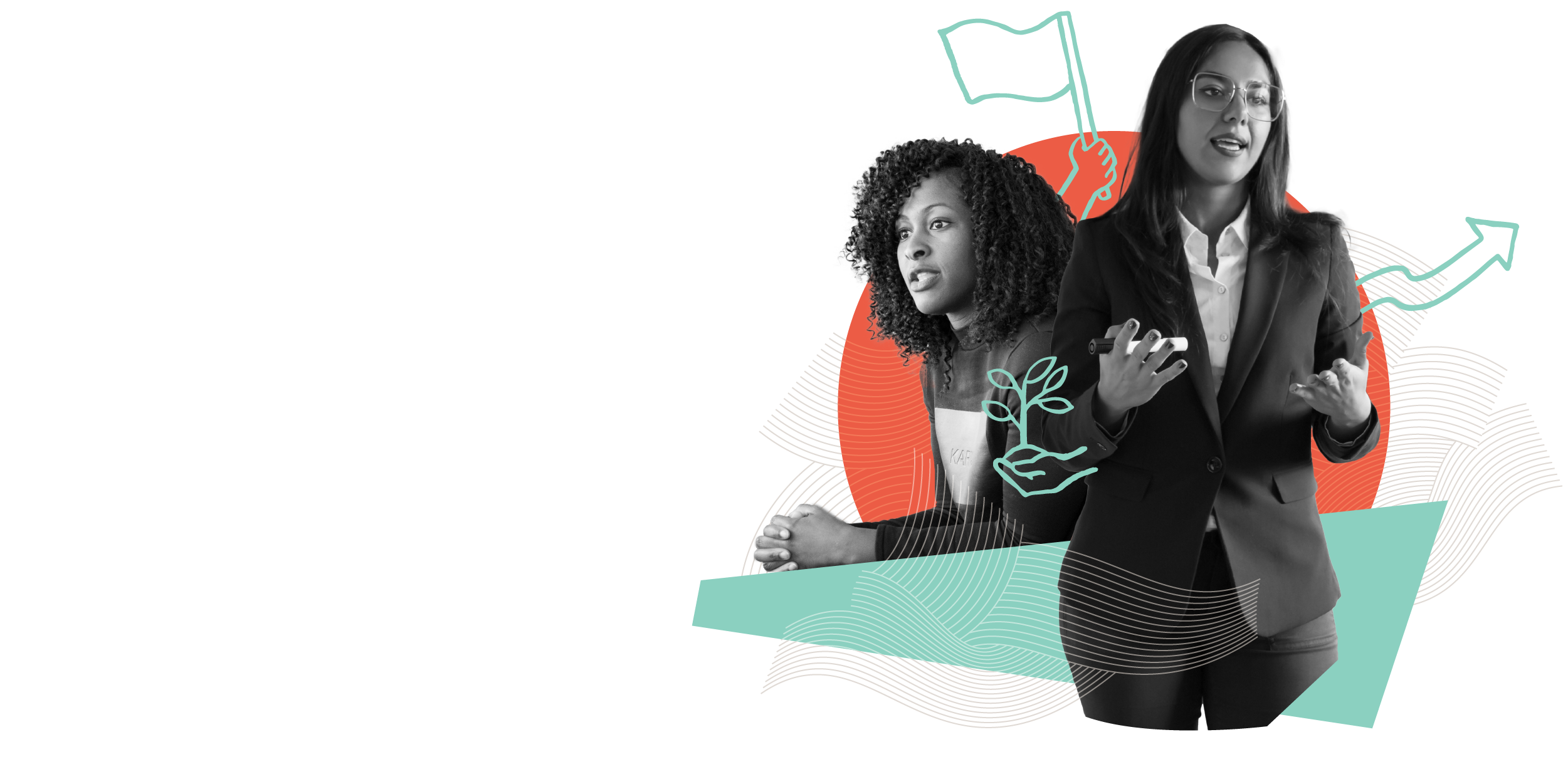 Women of Color Leadership
A 12-week cohort experience curated specifically by and for self-identifying women of color (WoC), with learning spaces designed to amplify the unique leadership abilities within women of color while building connections and continued growth. Continue reading
Our Vision
We're excited to build a future of inclusive politics where decisions about our communities are made by our communities at all levels.
Inclusive politics is a framework that makes space and creates structures for the leadership, needs, and victories of who we have identified as our communities: primarily people of color, and specifically, women of color. It means that those lived experiences, perspectives, and ideas are represented in our government and power structures.
How We Do It
re: building political power

We believe in co-creating with action-oriented partners to expand the ways people think about politics.
re: justice

We believe in expanding our definition of justice to confront interconnected systems of oppression that keep us from our liberation.
re: local leadership

We believe that by rooting our work in local communities we can cultivate leaders that authentically reflect and serve the communities they most impact.
re: technology

We believe in using technology as a space to build power with diverse leaders.
re: winning

We believe that real wins shift the narrative and support change over the long-term—how we do the work matters as much as the outcome.
Where We've Been
Since 2003, we have supported thousands of candidates, elected officials, campaign managers, and community organizers from across the country through training, coaching, facilitation, campaigning, and capacity building.
We started off as Wellstone Action. Now, as re:power, we've transformed into what we believe the movement needs: an expansion of what justice looks like for our people through a framework of inclusive politics. We're offering a different narrative of who is a leader, who participates in politics, and what outcomes we are fighting for.
68
Black, Indigenous, or Person of Color attendees
Want to learn more about re:power?