Let's build power together.
Ready to strengthen your skills to serve your community? Tap into our trainings to deepen your leadership and grow your network.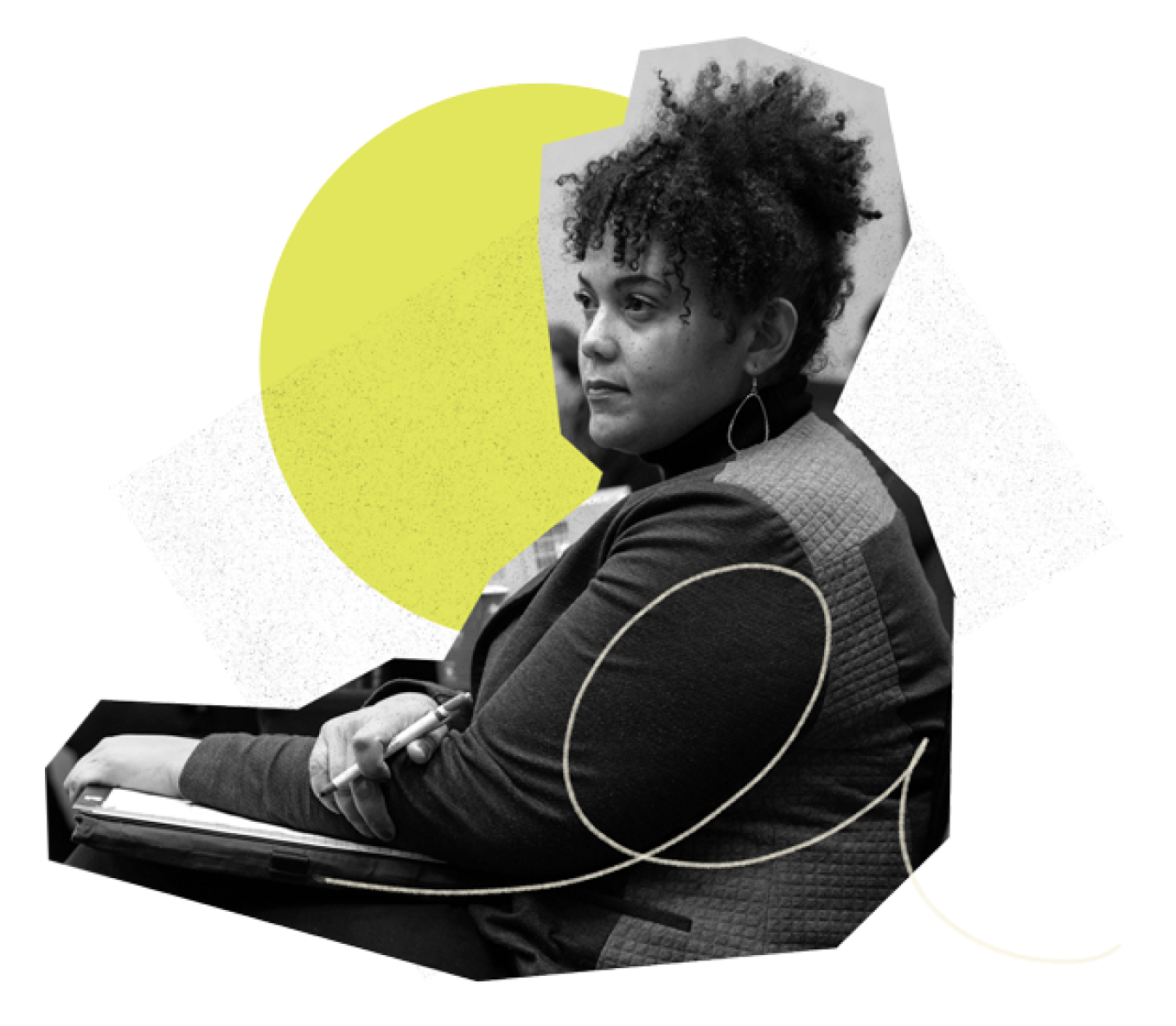 Current/Upcoming Events & Trainings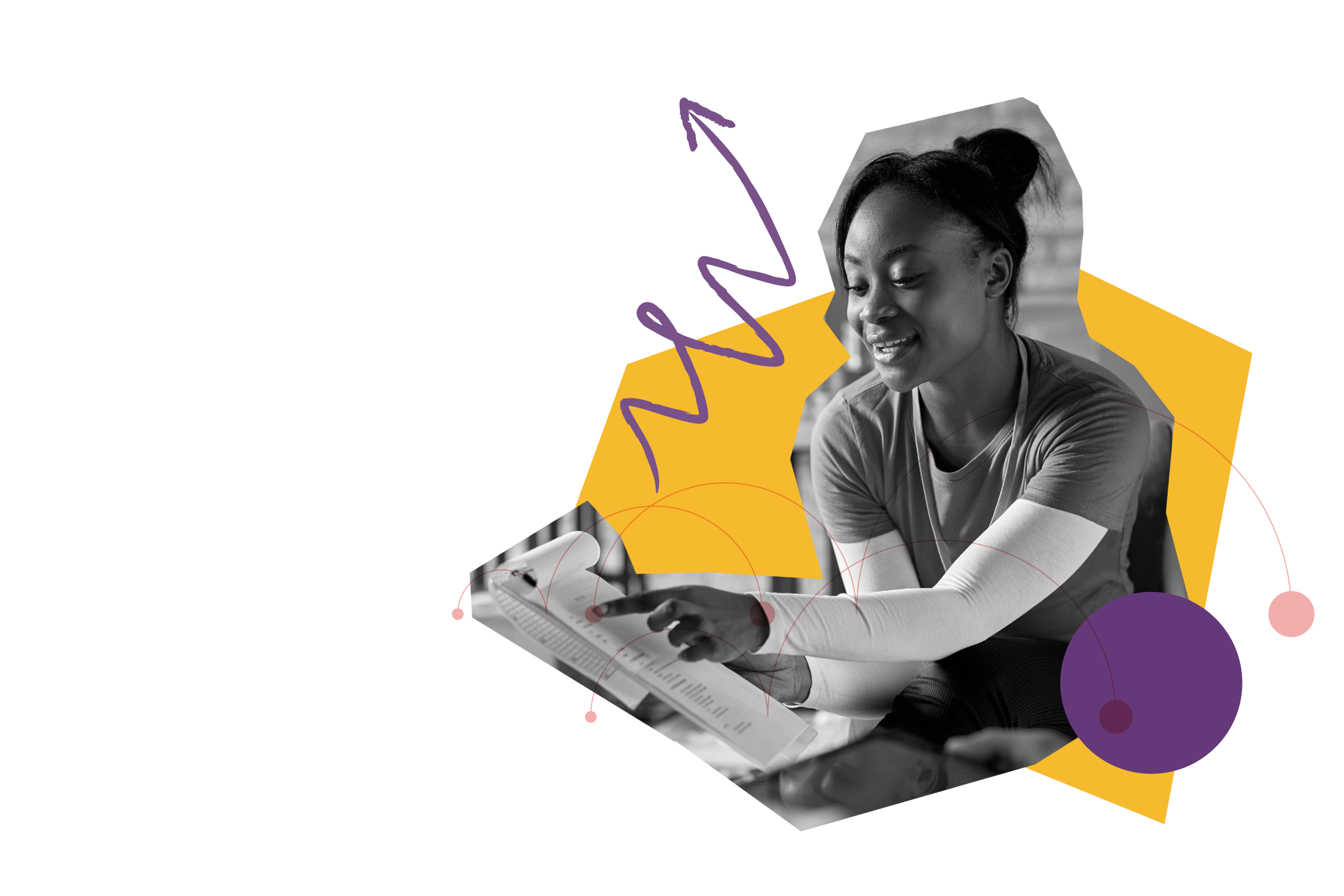 Movement Building
This is an 18-week course built to provide BIPOC grassroots organizers with the training and support necessary to develop a baseline of relational organizing skills.  Continue reading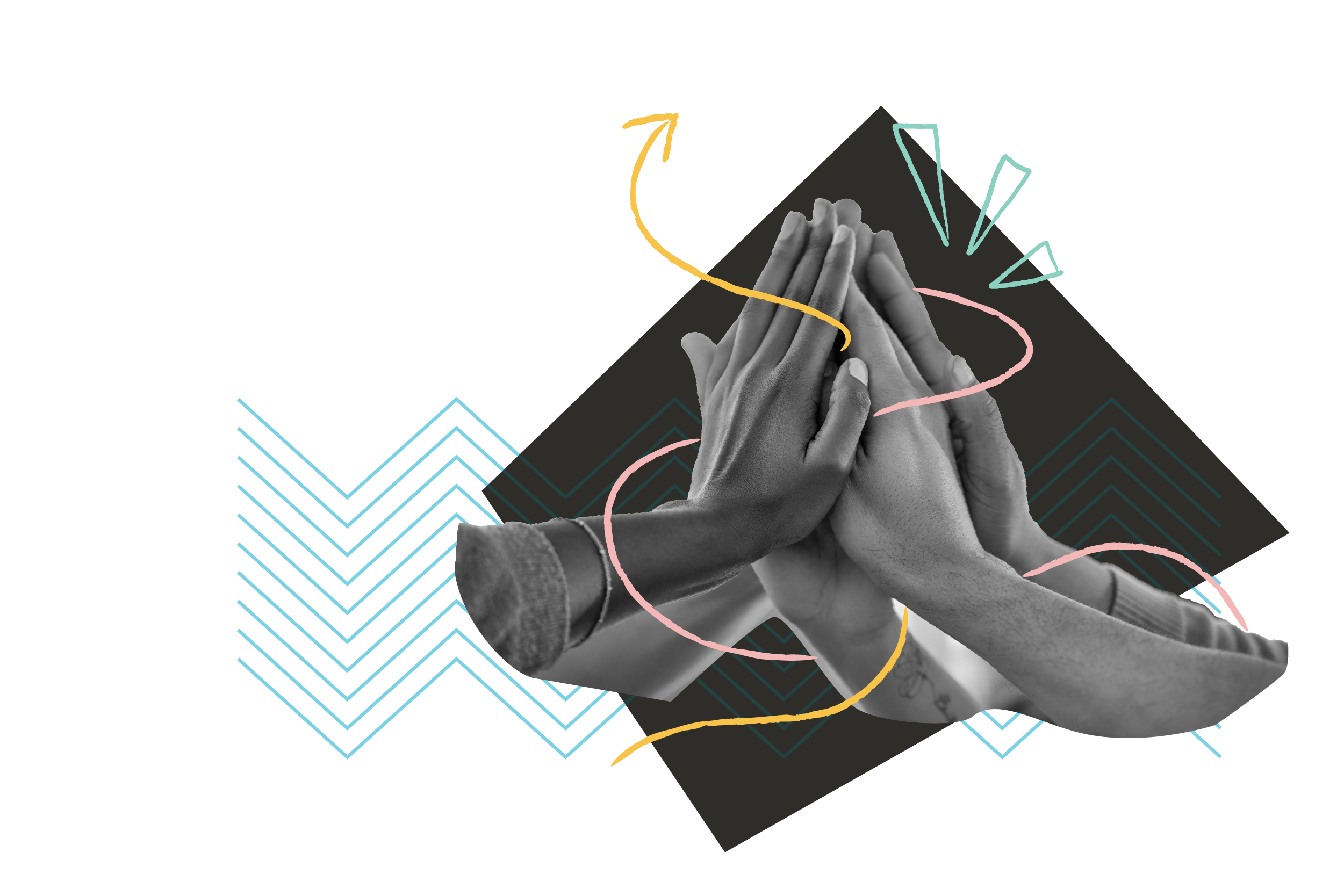 Civic Engagement / Movement Building
Building on the legacy of Camp Wellstone, Camp re:power is an in-person training space designed specifically for BIPOC grassroots organizers, data strategists and campaign managers, with the aim of deepening and strengthening movement infrastructure and capacity. Continue reading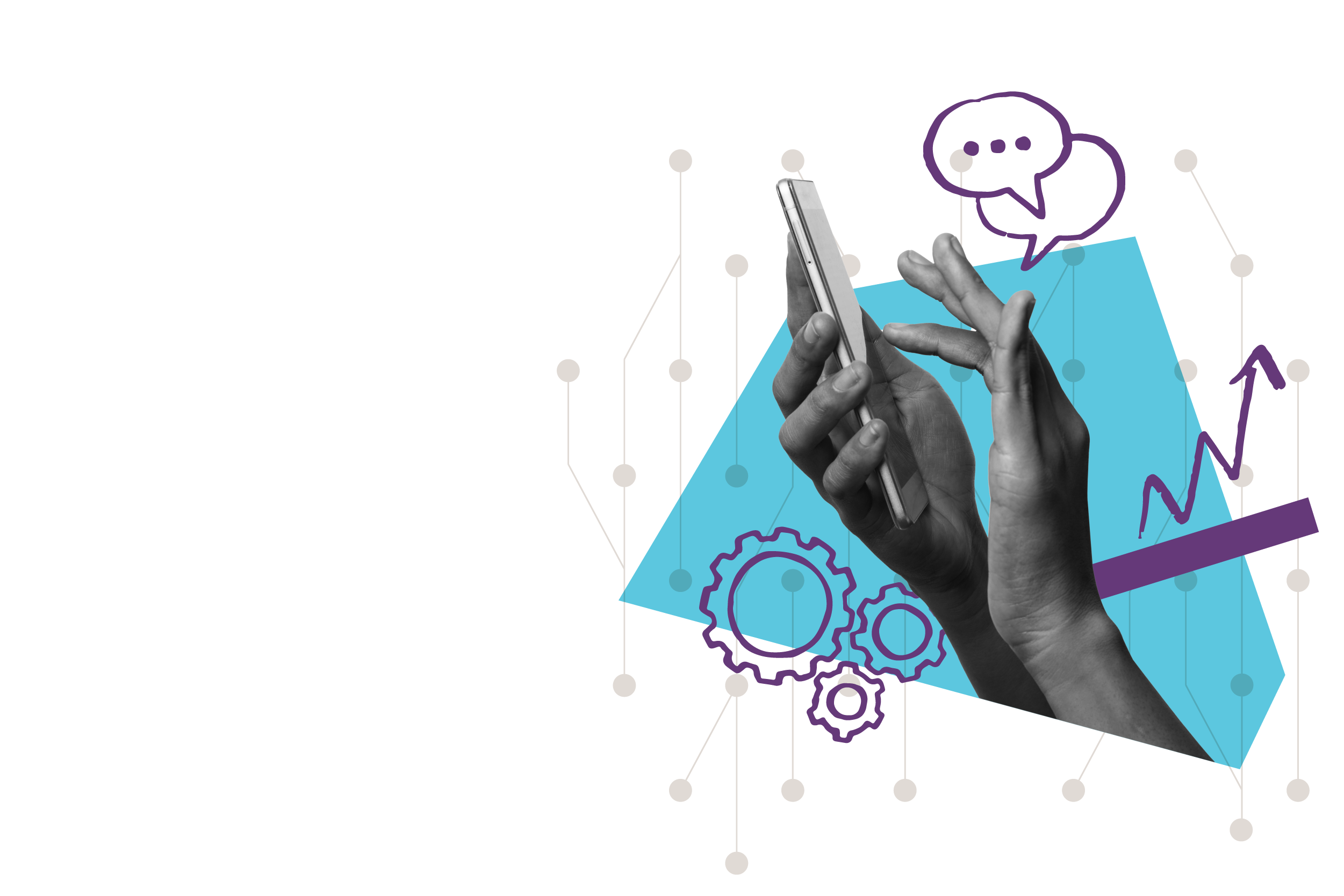 Movement Technology
Intro to Digital Organizing is a three-week course curated to teach organizers the fundamentals of building online campaigns. Participants will learn the skills necessary to develop a digital base and presence for their online work. Continue reading
News
For several years, philanthropists and advocacy organizations have invested far more in building progressive power than figuring out how to hold and use that power. Millions of dollars from philanthropists' personal checking accounts flow into key states during election years then disappear until the next campaign cycle. This boom-and-bust funding pattern is predicated on the Continue reading
Read More
News & Statements
2023 is a year of growth for re:power and we're thrilled to deepen our impact…
News & Statements
We're excited to welcome our new Leadership Giving Manager, Mia S. Willis (they/them)!