Let's build power together.
Ready to strengthen your skills to serve your community? Tap into our trainings to deepen your leadership and grow your network.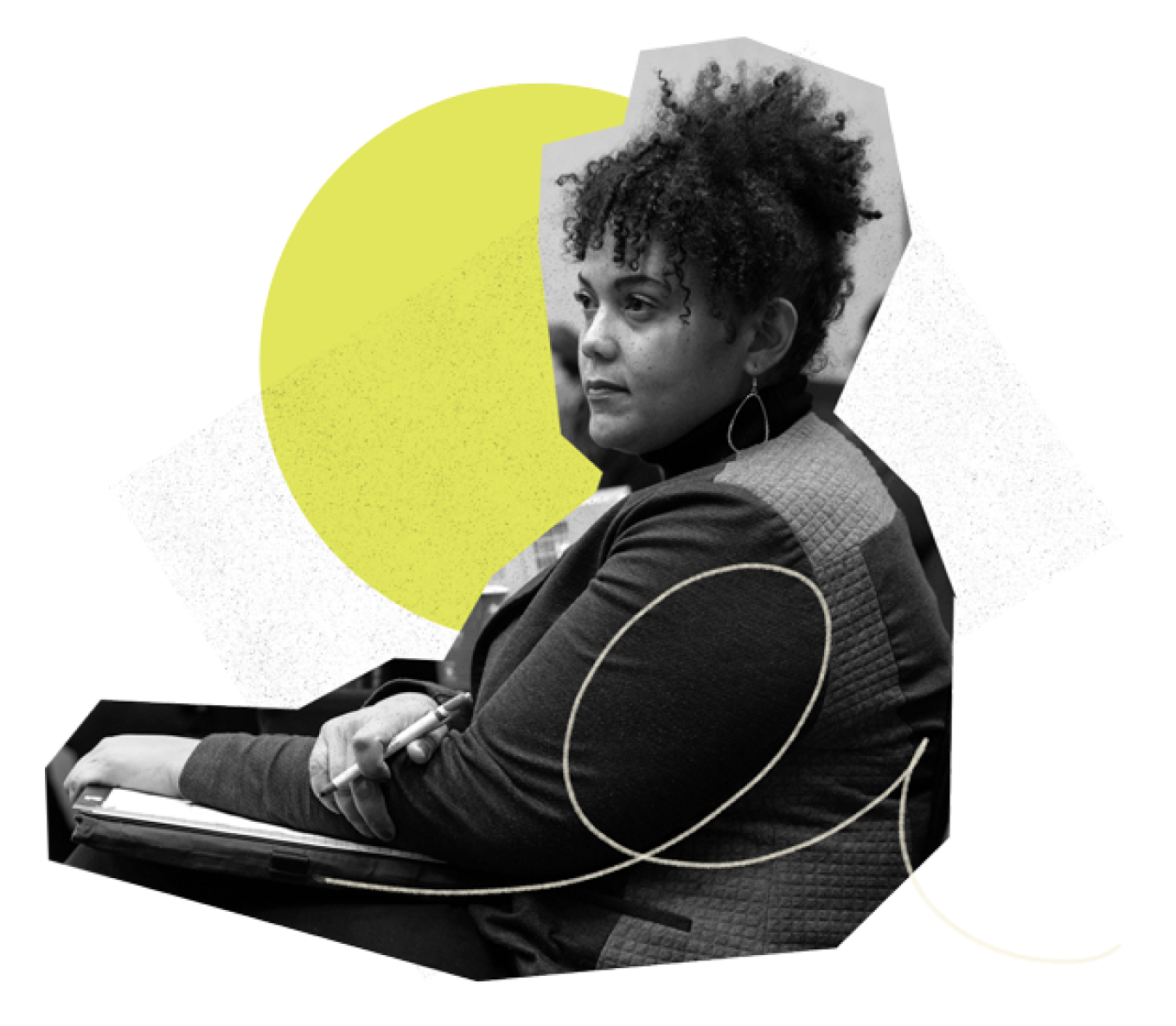 Current/Upcoming Events & Trainings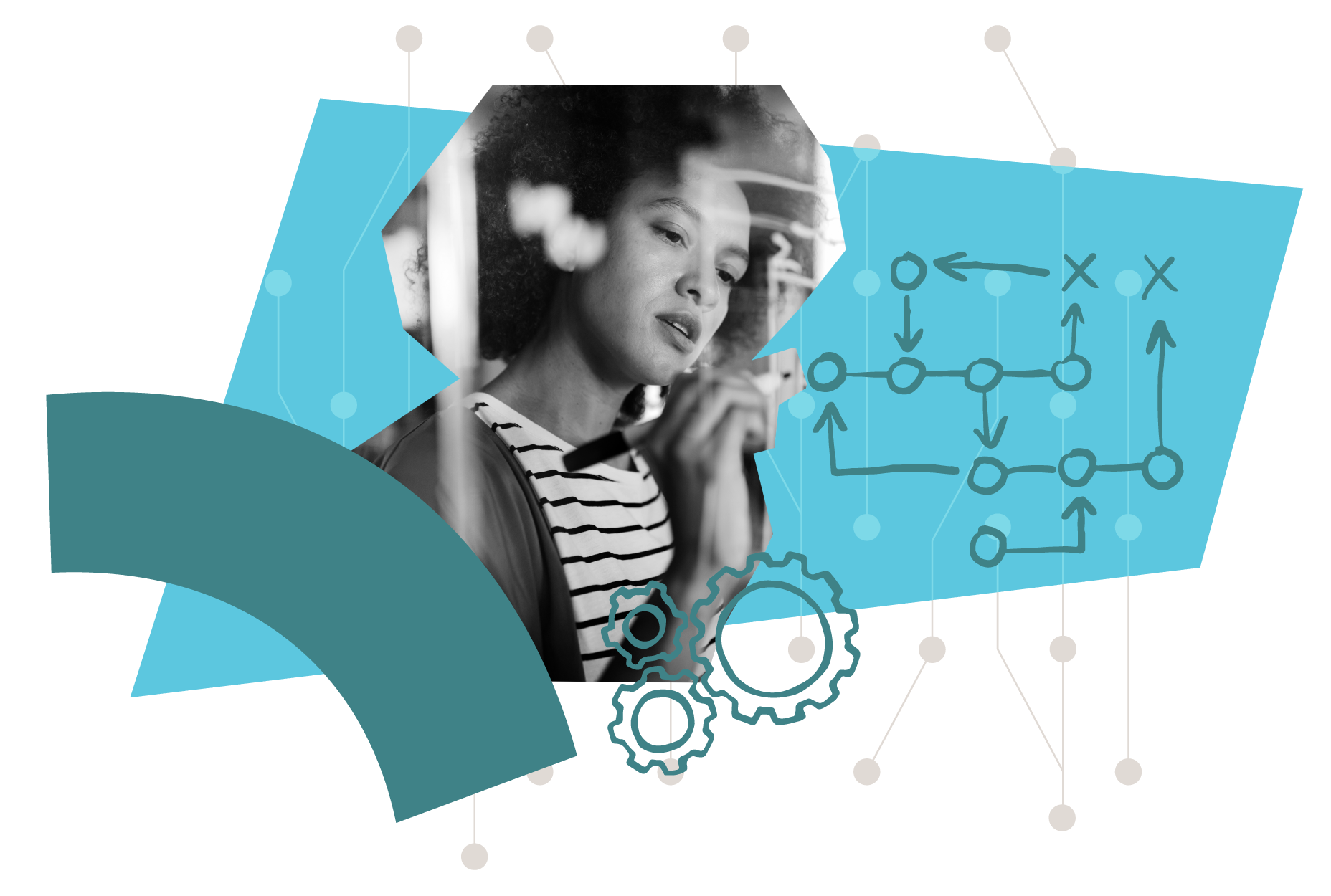 Movement Technology
This is a crash course in "movement data," with a deep dive into data for legislative advocacy and organizing (including distributed organizing). Over the course of three weeks, participants will practice building an organizing plan with metric goals, learn how models work, and develop tests. Continue reading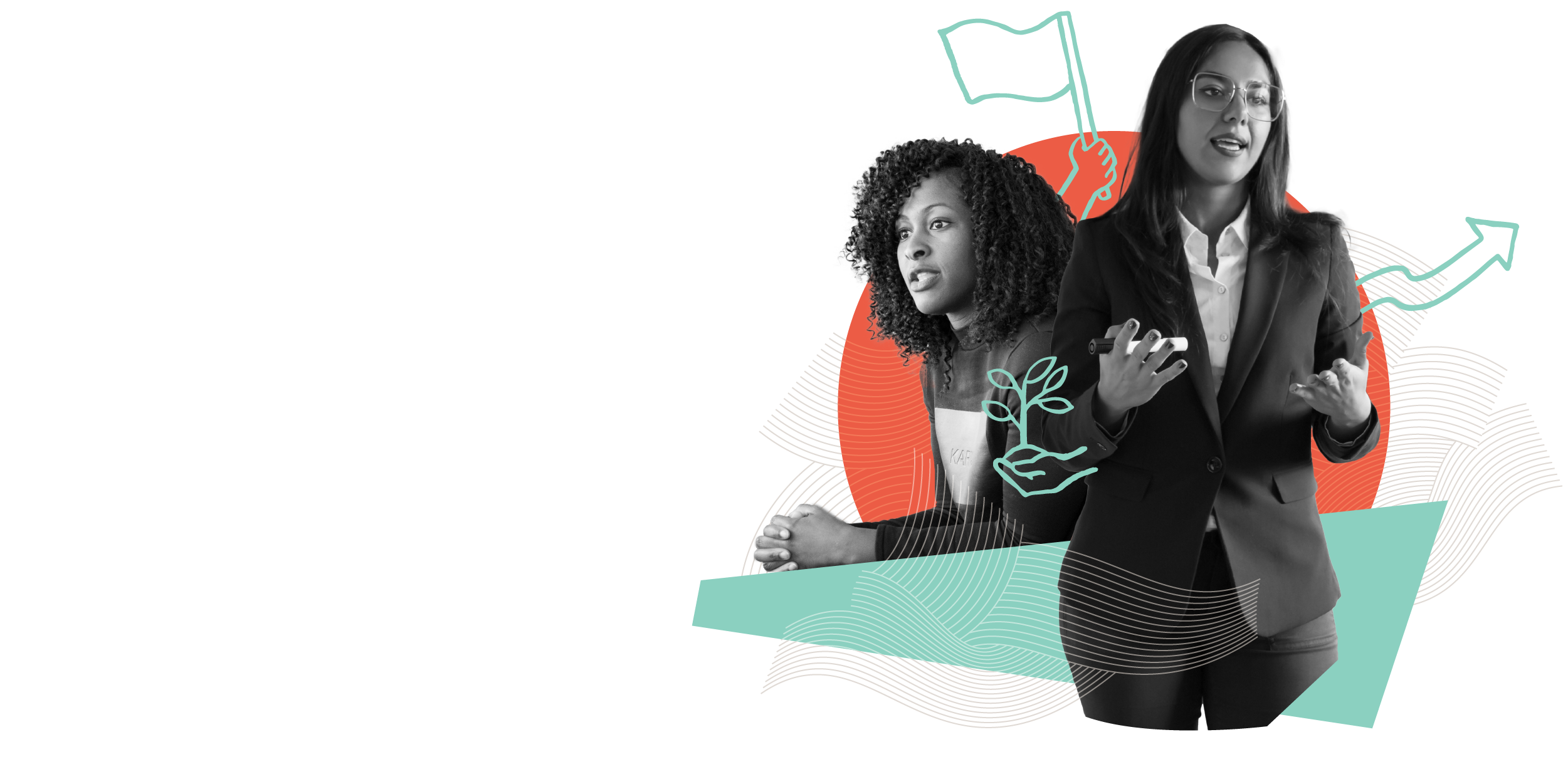 Women of Color Leadership
A 12-week cohort experience curated specifically by and for self-identifying women of color (WoC), with learning spaces designed to amplify the unique leadership abilities within women of color while building connections and continued growth. Continue reading
News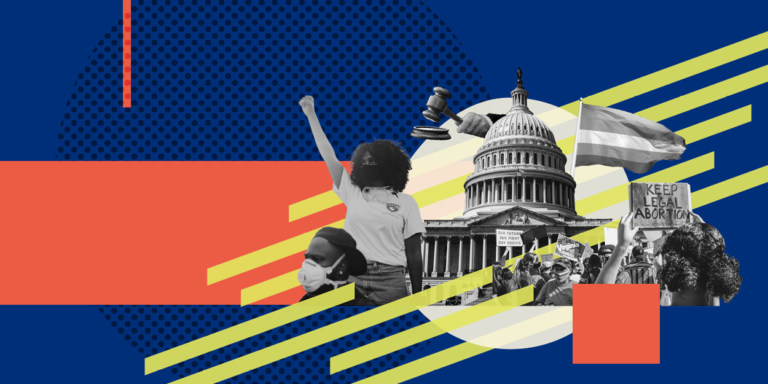 Take a minute with me. Close your eyes and let's imagine it's November 9th, 2022. Day after Election Day. The adrenaline is fading and we're settling into a new political world. The frenzy is transforming into patience (or perhaps impatience) as we are undoubtedly waiting for the final results of our midterm elections. Continue reading
Read More
News & Statements
We're excited to welcome our new Leadership Giving Manager, Mia S. Willis (they/them)! 
News & Statements
Every September I have a moment where I suddenly sit up and realize: "Holy sh$t,…