Let's build power together.
Ready to embody the practices of liberatory organizing to serve your community? Tap into our trainings to learn to lead grounded in community, collective action, and abundance.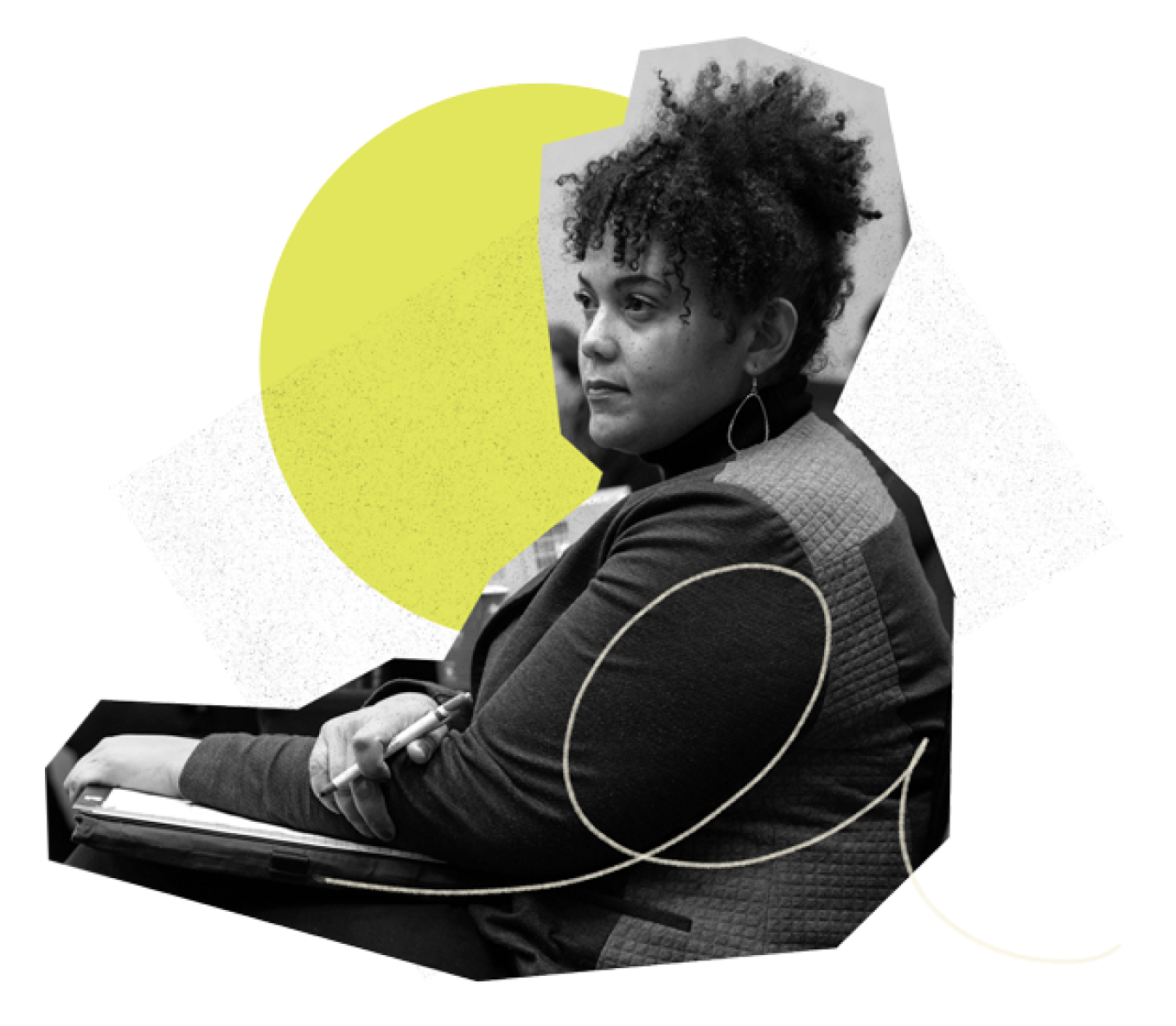 Current/Upcoming Events & Trainings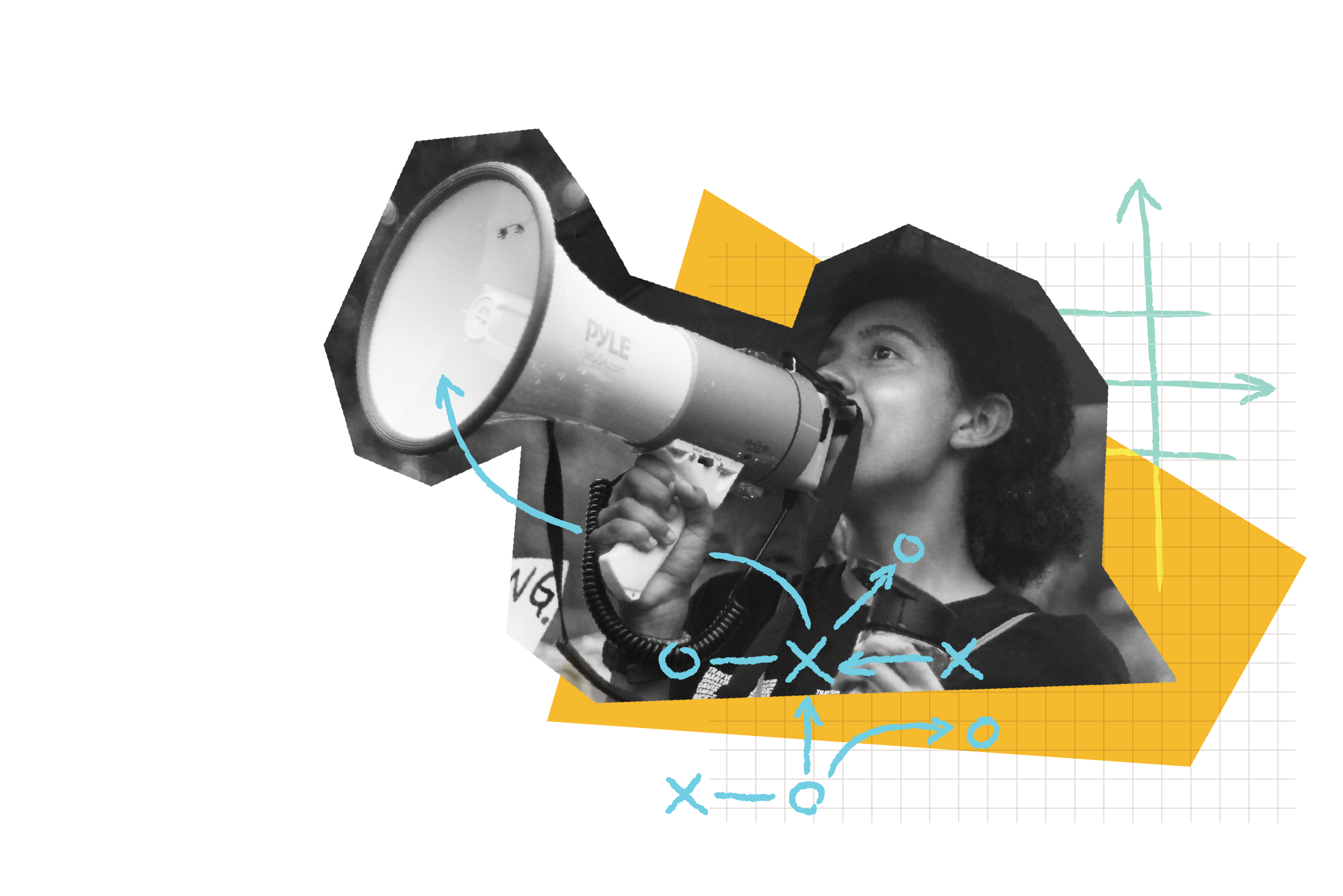 Movement Building
Strategy is hard coded into our bodies. The question for organizers is: how do we become intentional about developing strategies that bring more people in, enable new people to take leadership, and that can be learned from so you can improve each time. Continue reading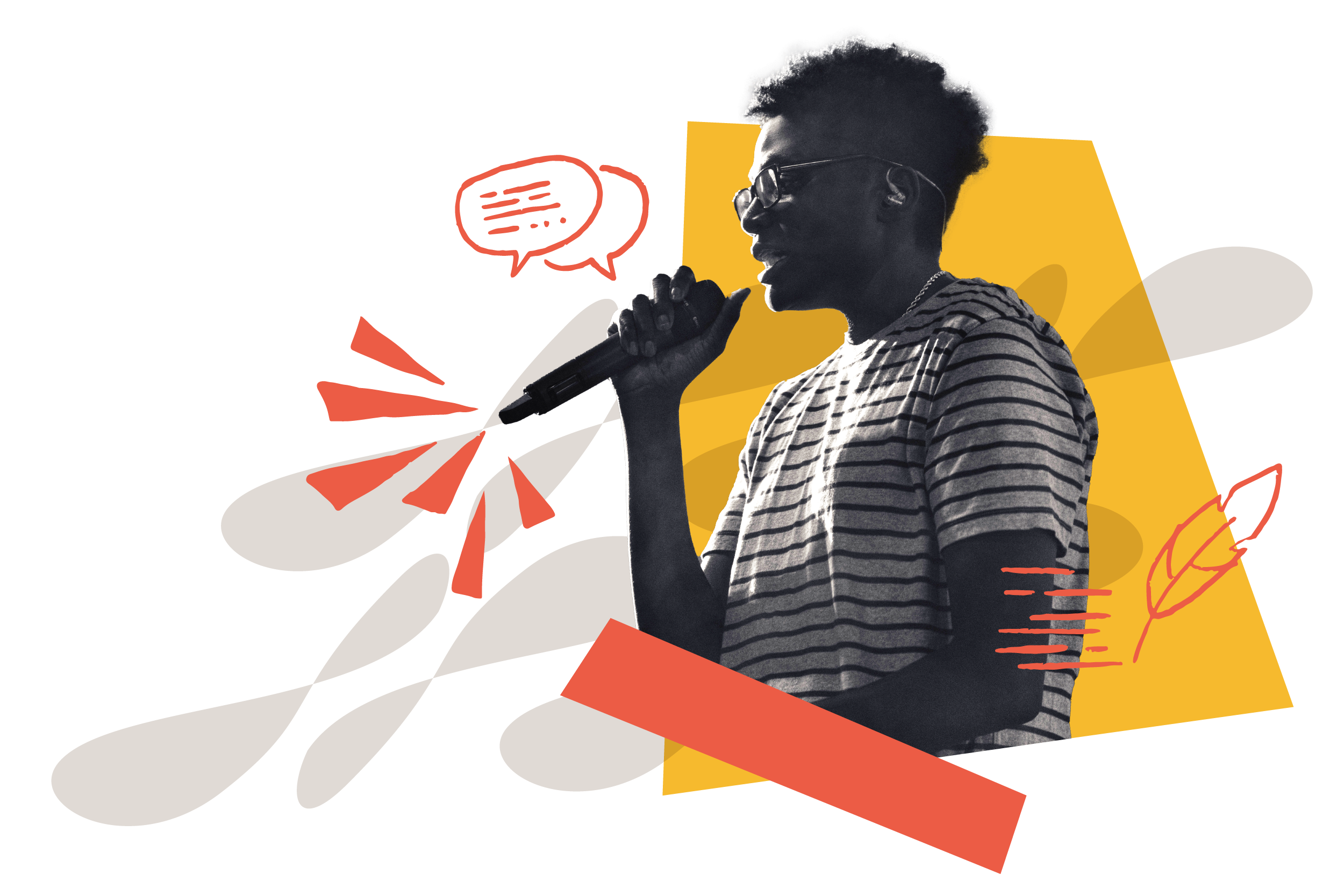 Movement Building
In this course, participants will learn the public narrative framework and will develop stories about why they are called to leadership ("story of self"), how their values are connected to the collective values of their communities ("story of us"), and what challenges to our values demand urgent action ("story of now"). Continue reading
News
Between May to August, we partnered with the Boston Mayor's Office for Immigrant Advancement (MOIA) to train 15 immigrant residents of the city in grassroots organizing, as part of their "Immigrants Lead Boston" (ILB) program. Continue reading
Read More
News & Statements
2023 is a year of growth for re:power and we're thrilled to deepen our impact…
News & Statements
We're excited to welcome our new Leadership Giving Manager, Mia S. Willis (they/them)!