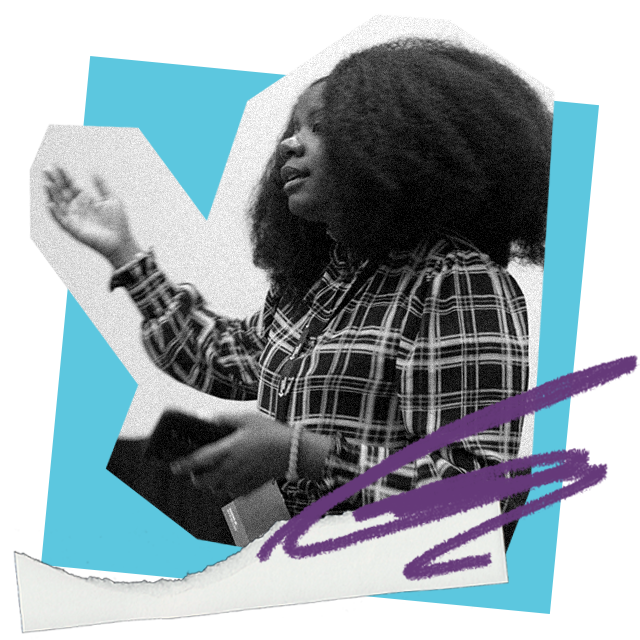 Plan. Activate. Engage. Build.
Our programs are structured to support and prepare progressive leaders to:
Plan — Set bold visions and strategies.
Activate — Move their communities into action.
Engage — Retain people and develop their leadership.
Build — Build community and collective power for the long-term.
Our trainings are designed with small-group engagement and community-building in mind, and allow participants to connect and interact meaningfully.
We also emphasize applicability through a pedagogical approach that centers practice and enables participants to build their skills, receive real-time feedback and immediately apply learnings to their day-to-day organizing.
Program Areas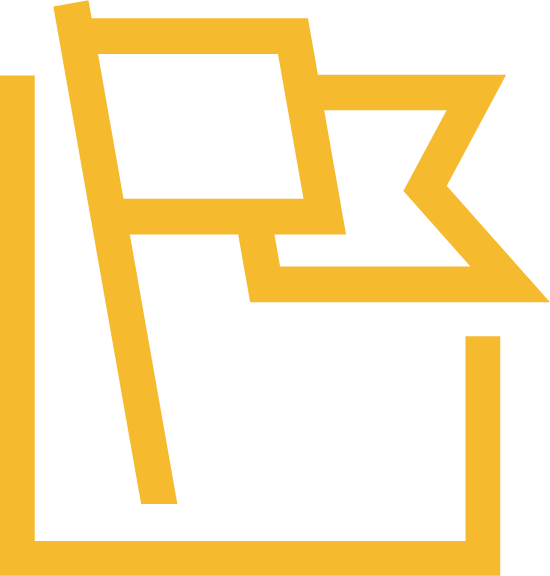 Movement Building
Organizing and mobilizing campaigns, strategic planning, and capacity building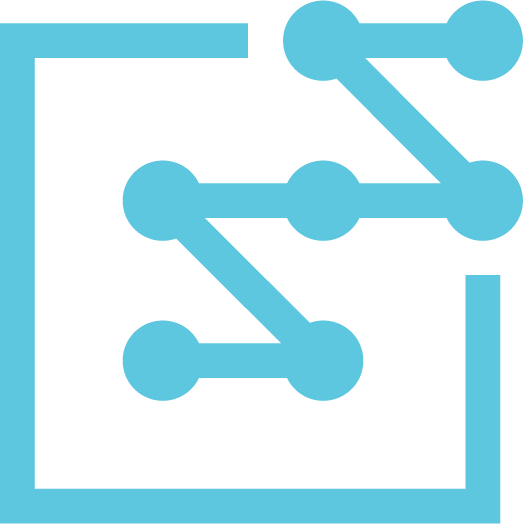 Movement Technology
Community-centered training in tech and strategy, including Digital Organizing and Data & Analytics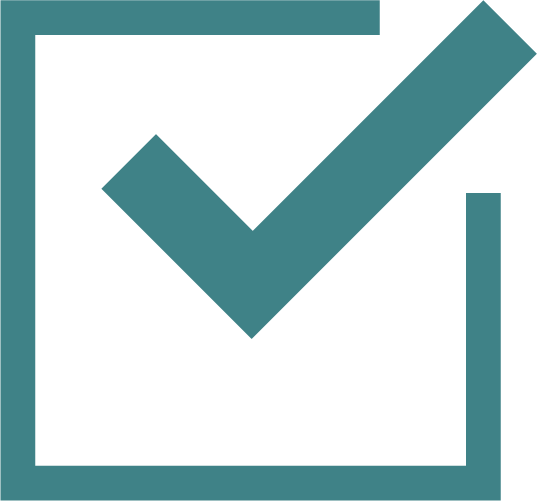 Civic
Engagement
Candidate development, campaign management, legislative, voter engagement, and Fair Courts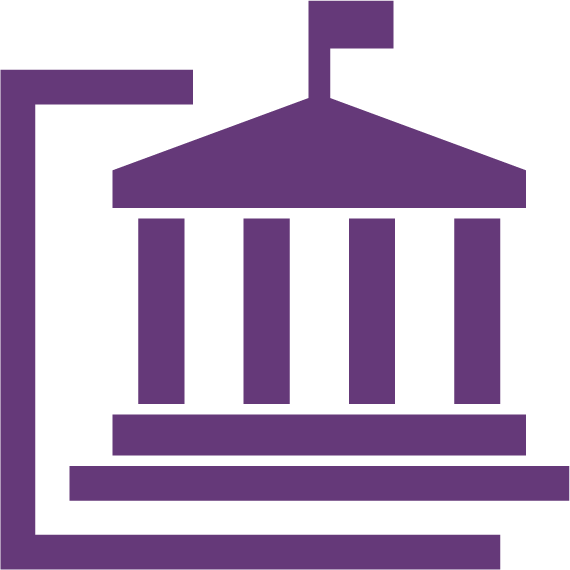 Governance
Progressive Governance Academy for newly elected officials and skills building for seasoned elected officials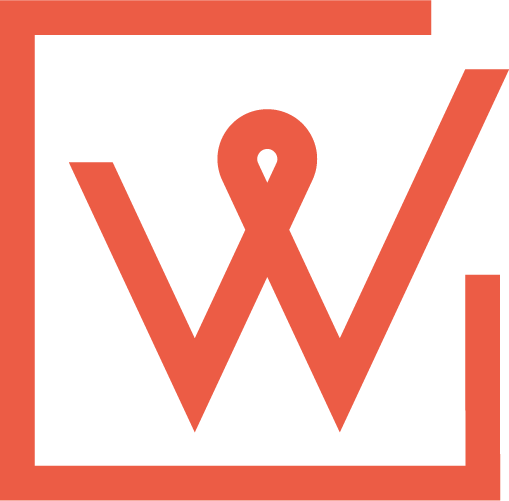 Women of Color Leadership
Creating a robust pipeline of our future leaders by covering skills development, relationship building, and fostering resilience
Each year re:power recruits values-aligned organizations to our Sponsor Fund to help keep our public training costs low and also providing an opportunity for our sponsors to share valuable information with our participants and alumni throughout the year. Click here to see our 2022 Sponsor Fund Benefits or email sarah@repower.org to learn more!
Current/Upcoming Events & Trainings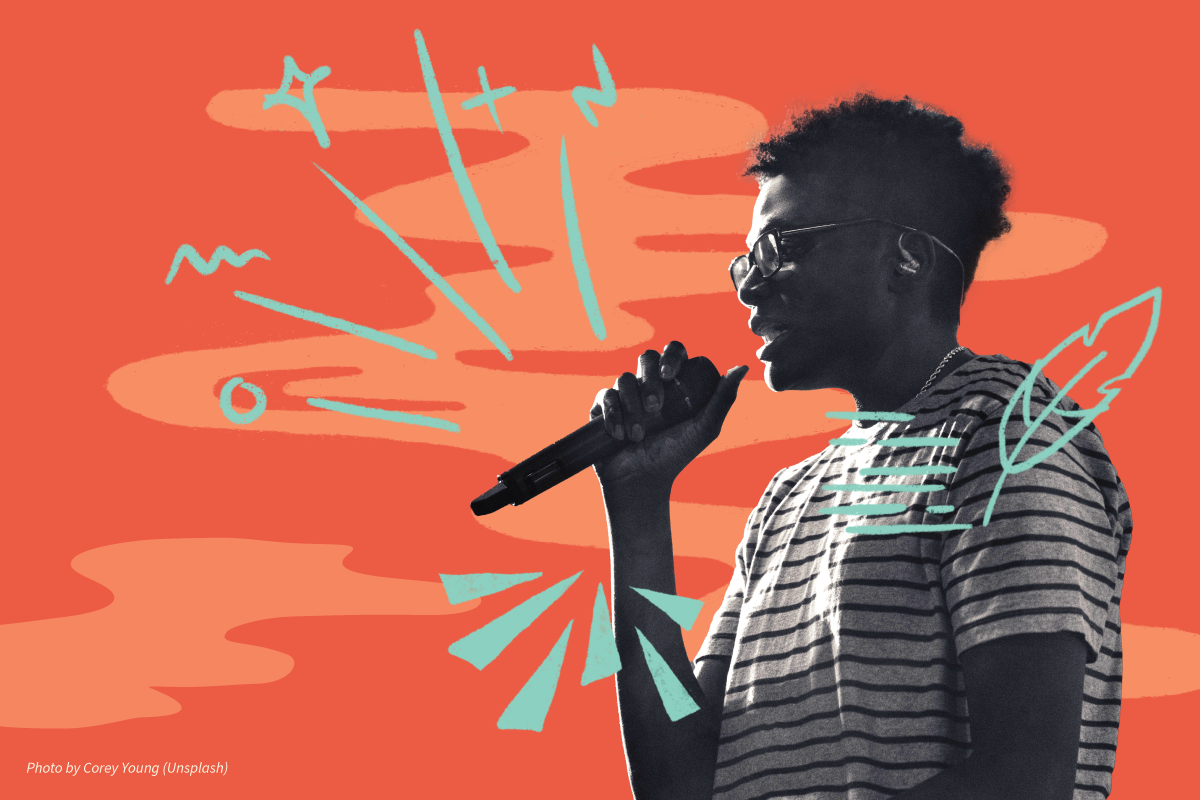 Movement Building
In this course, participants will learn the public narrative framework and will develop stories about why they are called to leadership ("story of self"), how their values are connected to the collective values of their communities ("story of us"), and what challenges to our values demand urgent action ("story of now"). Continue reading
Resources
The 2022 elections are here and it's time to get out our vote! Join re:power Lead Trainer, Atima Omara for our new GOTV training where …
Resources to help you and your organizations learn more about digital safety, identify potential gaps in your safety infrastructure and find tools and best practices …
State supreme courts have been a part of conservatives' analysis for decades, and progressives are unfortunately just catching up. Now, more than ever, we need …
Alumni
From grassroots movements that are building power with BIPOC communities, to elected positions that are transforming our political institutions, our alumni are on the frontlines of strengthening our democracy and advancing a vision of inclusive politics.
They are part of groups like the New Georgia Project, We the People MI, and the Working Families Party who are building power on the ground in states like Georgia, Arizona, Michigan, Nevada, and Pennsylvania, to name a few.
They are elected leaders in local communities, like Seema Singh in Knoxville, Tennessee and Lorena González in Seattle, Washington.
They are also behind significant transformational policies like Proposition 17 in CA which restored the right to vote for folks on parole.