For too long, the voices of people of color, specifically women of color, have been muted by America's leadership.
No More.
We are mobilizing and engaging the largest group of Black, Indigenous and other People of Color (BIPOC) leaders ever as we march into November, and beyond.
Together, we demand to not only be heard, but to be seen and trusted. BIPOC voices, lived experiences, perspectives, ideas and leadership matter and must be elevated.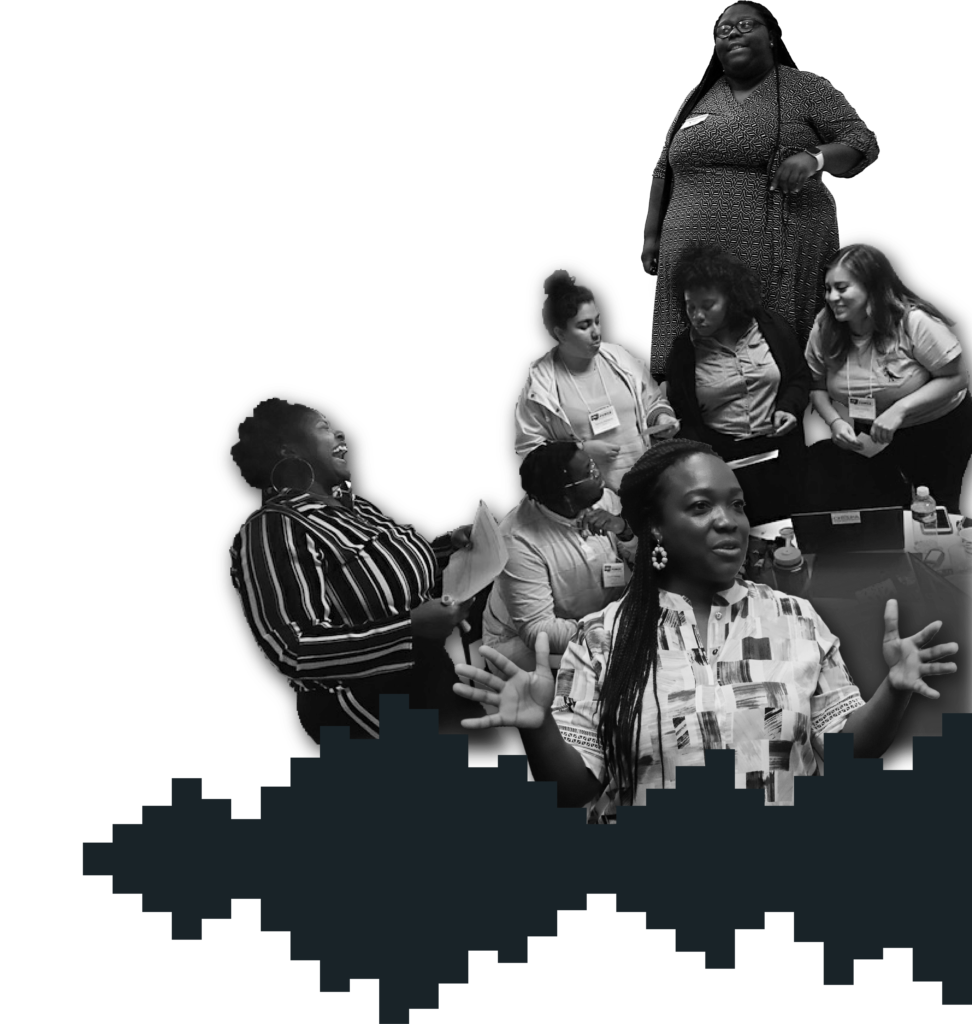 The convergence of a deadly global pandemic, frustrations over centuries of anti-Black racism and state-sanctioned violence against Black bodies, anti-immigrant policies, disinvestment in Black and Brown communities, and failed leadership at every level has created a sense of urgency that is driving us to speak out, louder than ever.
re:power is committed to building the infrastructure our movement needs by creating the space for people to show up, learn the skills they need, and create the change they want to see.
Give today
Over the coming months, we will share stories from BIPOC organizers across the country, lead trainings, host special events, and convene thought-leaders publicly and privately, all with the goal of getting our communities prepared for the work ahead. Support our work today, and help us rise to meet this critical moment.