2023 is a year of growth for re:power and we're thrilled to deepen our impact with the addition of three new team members. Learn more about our new incredible team members below!
Krystal Garcia Centeno
Administrative Coordinator, Development & Communications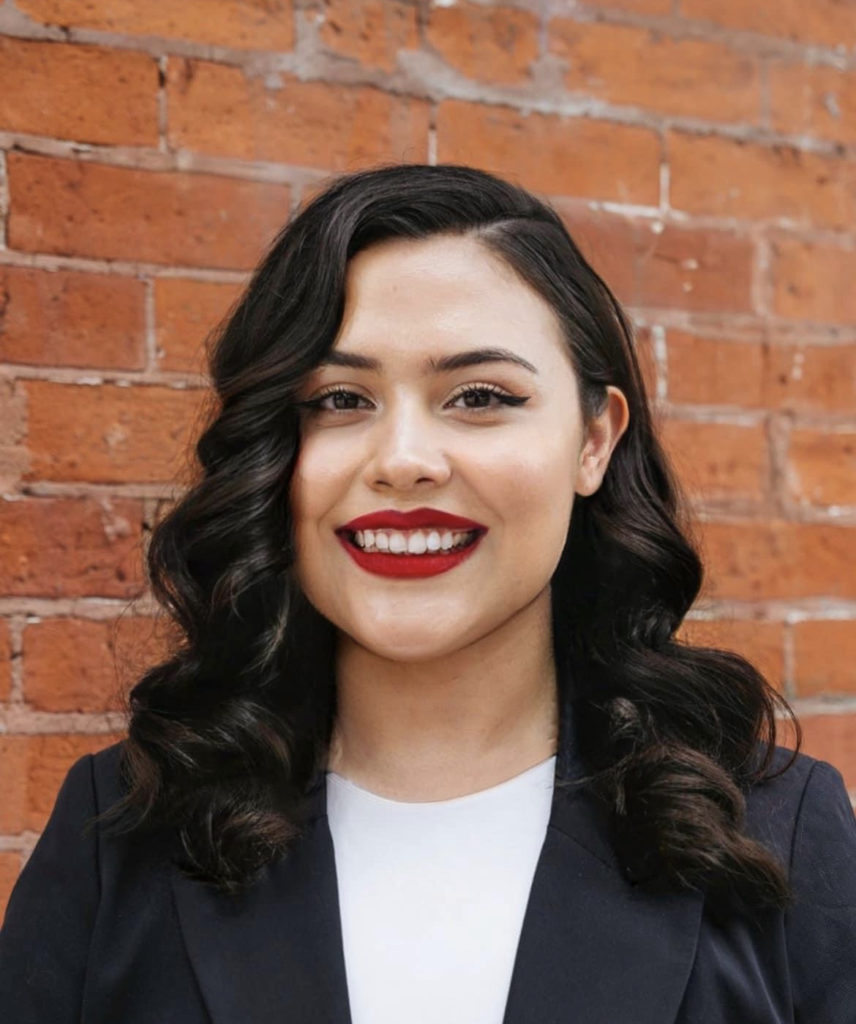 Krystal brings a wealth of experience from advocacy organizations like Warehouse Workers for Justice and the Sierra Club where she was an organizer and operations professional building power with working people across intersectional social justice fights. Krystal was a 2020 At-Large Delegate for Bernie Sanders's presidential campaign and a community college school board candidate during the 2023 consolidated election cycle, where in both cases she championed progressive policies and advocated for more inclusive democracies.
Krystal is particularly excited to join the Development and Communications team because she is passionate about redistributing wealth and is eager to reimagine philanthropy through a community centric framework. Outside of work she's a dog mom of two girls (Olivia and Blue), a graduate student, and is usually watching films with Pedro Pascal in them.
Adriyanna R. Andreus
Program Coordinator, Progressive Governance Academy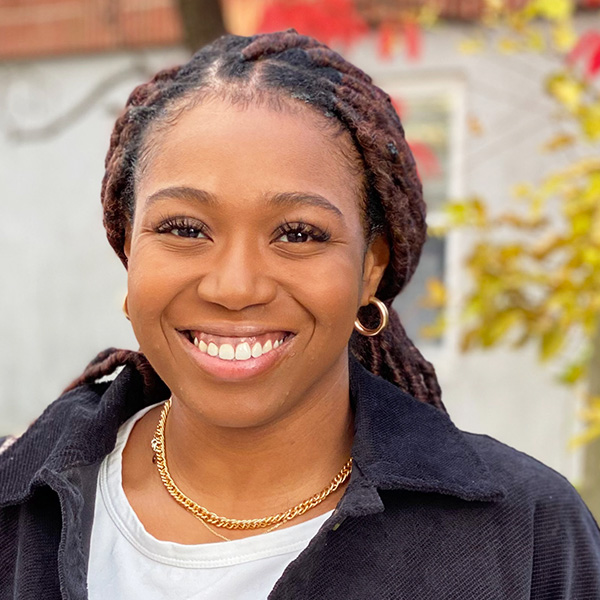 Adriyanna joins the re:power team after working on the Made to Save team at Civic Nation mobilizing efforts to get shots in arms in communities of color and building stronger and more resilient ties between communities of color and their public health ecosystem—all in service of building long-term community power.
Previously, Adriyanna worked on the Voter Registration Quality Control Project and on Vice President Kamala Harris's 2020 presidential campaign in accounting and compliance. Adriyanna was a 2020 Maryland At-Large Delegate for President Joe Biden while serving as the Coordinator for the Haitian Ladies Network.
In her free time, Adriyanna loves to cook her favorite Haitian recipes, cuddle with her dog Tokyo and cat Furiosa, travel the world with her partner Tiff, and keep her community civically engaged through her social media platform Decipher TV.
Tina C. Hines
Executive Assistant & Board Liaison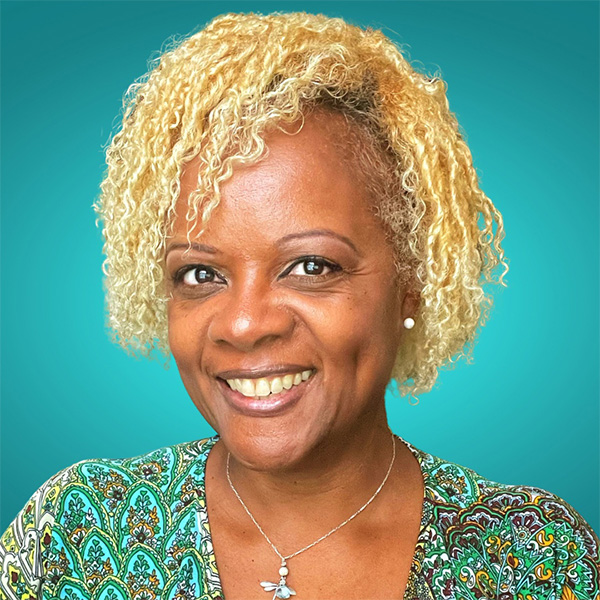 Tina C. Hines is a seasoned Executive Assistant with over 35 years in the field. She began her administrative career as a secretary in the offices of Johnson & Johnson. There Tina held executive assistant positions in the areas of safety and industrial hygiene, sales and logistics and business development. She was the recipient of several awards for her work at Johnson & Johnson.
Tina continued her career supporting the founder/owner of Black Enterprise Magazine. It was during this time where she enhanced her skills which eventually led her to the Robert Wood Johnson Foundation. At the foundation, Tina managed the executive office of the President and CEO, as well as worked closely with the board of trustees. More recently, Tina has served as office manager of Extra Hands VAS where she supported the founder with daily operations.
Tina is a graduate of the University of Phoenix with an Associates of Arts in Business. She is also certified as a life and transformational coach. She is passionate about helping women live their best life without limits.