Additional Insights on Gang Databases and Police Surveillance
State violence in the summer of 2020 drew attention to policing and spurred national accountability. During this time, a transparency collective called the Distributed Denial of Secrets published Blueleaks, the largest American law enforcement agency data hack. Information about Blueleaks exposed a variety of police abuses. Our project focused on violent surveillance, specifically gang databases.
For years, communities have organized to improve or eliminate gang databases, which are racially biased, poorly maintained, and hard to correct. To understand and critique policing methods, activists primarily rely on FOIA data. Still, how police use gang databases for surveillance is unclear. Our project uses Blueleaks because it reveals much more about the police gang affiliation processes and because analyzing the vast database is inaccessible to most. We found that police use information provided both willingly and unknowingly by the public that ultimately leads to data hoarding and fuels biases created by gang databases.
Fellow Bios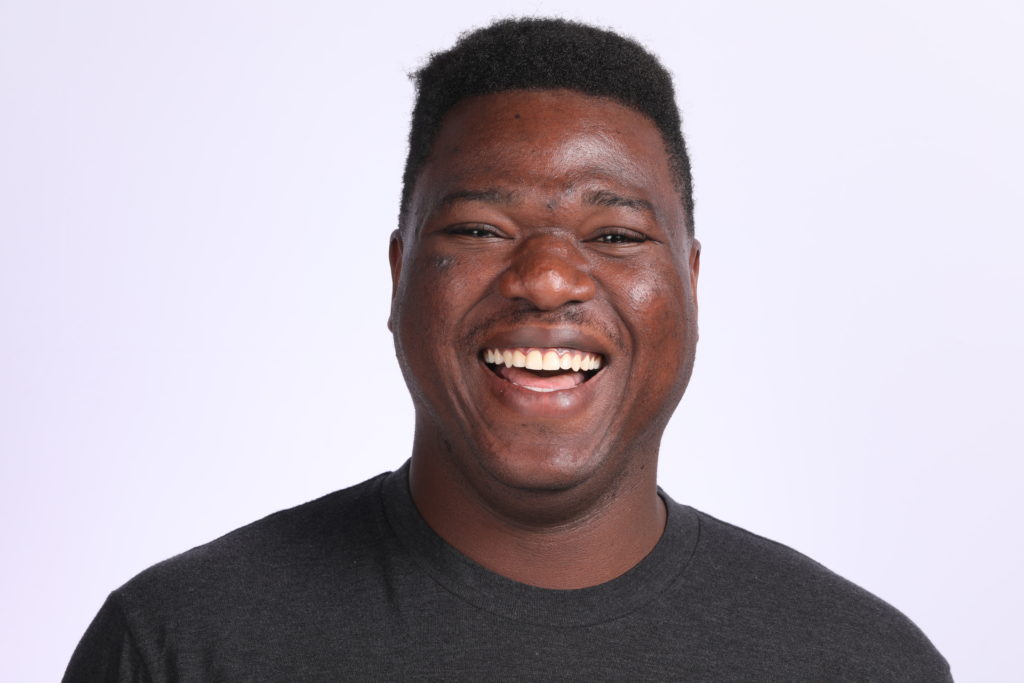 Kareem Jones is a political and movement-building strategist who gives people the data they need to speak up for themselves. Currently, he serves as a data manager at the Murmuration Research Institute. In his last job as Director of Data and Technology for Community Outreach Group, he led a team that did an in-depth analysis of COVID-19 vaccine outreach and misinformation tracking, helped to train organizers, and did reporting and analysis on campaign outreach efforts. He is on the board and a senior instructor for Generation Data, a non-profit organization whose goal is to train the next generation of progressive data management community leaders. Kareem likes to spend his free time playing in a stonewall kickball league and going to summer barbecues.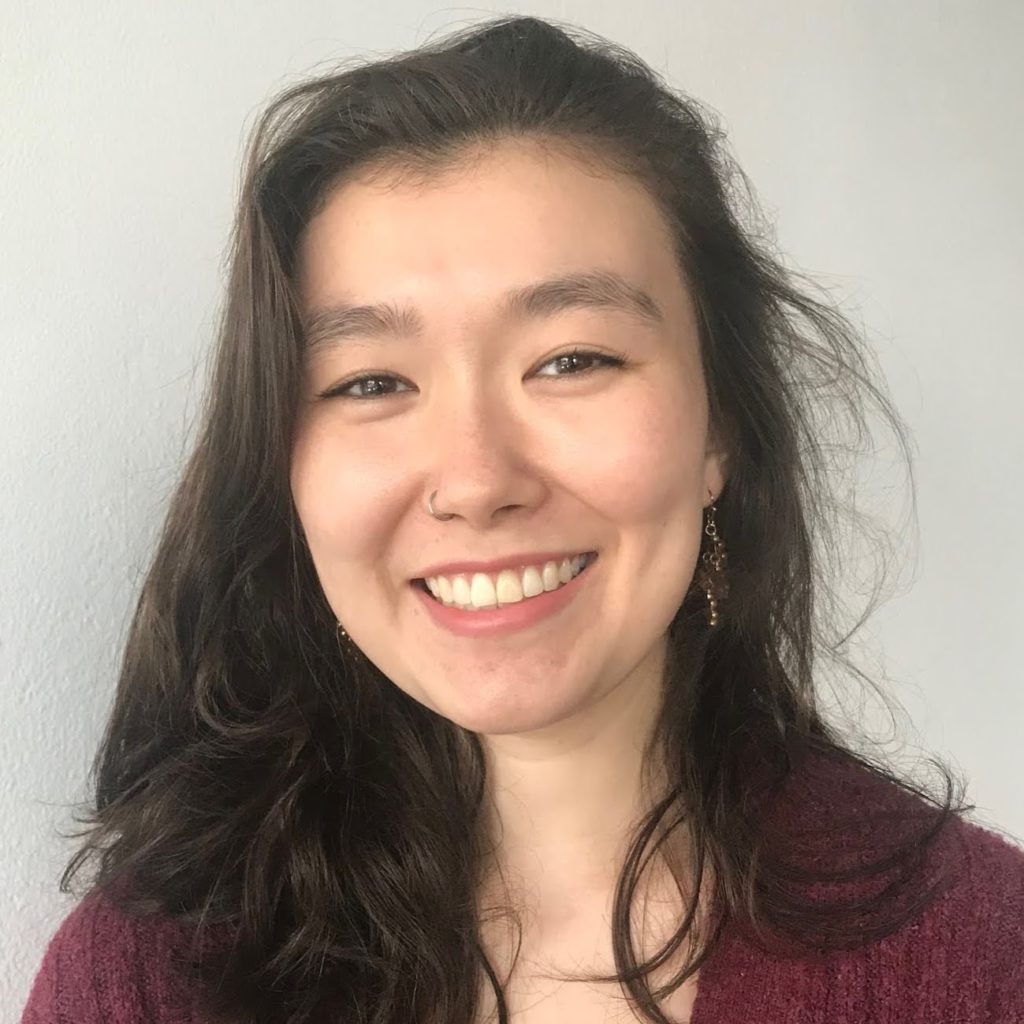 Laura Long is passionate about using data and technology to sustainably support grassroots organizing. She uses her experiences organizing Asian American Pacific Islander communities in the Chicago area to inform her data interests within the progressive movement. Much of Laura's background in data comes from participating in data-driven campaigns using a Reproductive Justice framework and from her bachelor's degree in Applied Statistics and Psychology from Purdue University. Most recently, she is using her experience to teach a diverse audience how to navigate technology and informing nonprofits on how to mindfully manage data as the Database and Technology Manager at IGNITE.