How data can be used ethically in community organizing & administrative databases
For our project, we created a comprehensive resource on data collection, use, and meaning-making or data analysis. To this end, Hoai An conducted interviews with grassroots organizers and, from these interviews, created recommendations for community members to maintain their data safety and a for outside interested parties in their community knowledge or data.
Those interested in learning more about how grassroots organizers collect, use and ensure community safety can read the interview analysis on the "Why do you need my information? How data can be used ethically in community organizing and administrative databases" white page.
Additionally, Khanya added a white page with a detailed guide on how grassroots and community-based organizers can meaningfully use administrative data (e.g., census, state data) that has traditionally done a deserves to communities of color. This guide goes through the steps of analyzing and interpreting data and explains how organizers can use their community knowledge to provide strength-focused answers to their questions.
Fellow Bios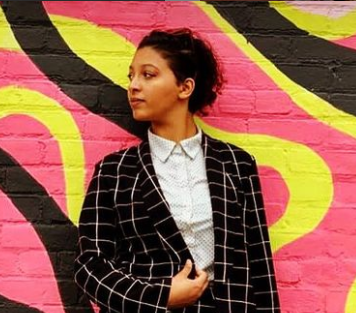 Khanya Msibi (she/her) is based in Portland, Oregon. She identifies as a queer woman of color of biracial Swazi and white descent. She is the Data Manager at the Coalition of Communities of Color. In this position, Khanya is responsible for organizing, developing, and maintaining BIPOC and other internal CCC databases. In addition, Khanya and her colleagues work to build research and data justice efforts among BIPOC community-facing organizations and coalition members and collaborate with dominant institutions to support their research and data equity goals. Khanya is trained in Prevention Science, which focuses on understanding and uplifting the strengths of individuals, families, and communities by utilizing multiple social sciences and public health disciplines.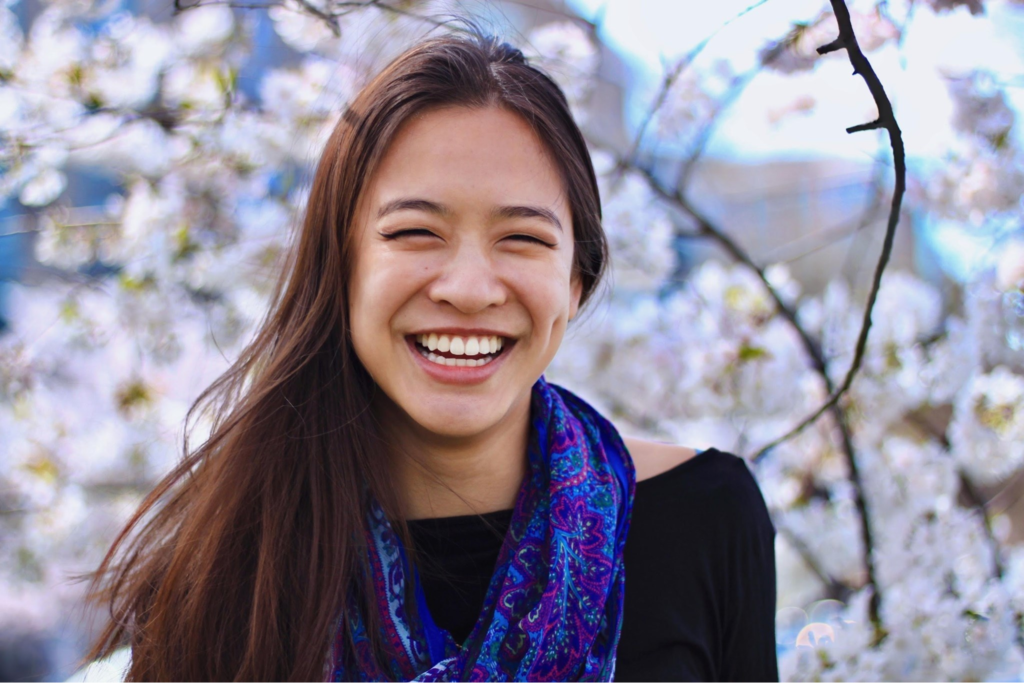 Hoai An Pham is an organizer from Ann Arbor, MI, where she was born and raised as a first generation Vietnamese American. As a disabled abolitionist, she has worked in movements like Free Ashley Now and Tashiena's Freedom Team—around immigration, labor, climate, prisons, and racial justice, with the goal of building long-term, welcoming community. Hoai An joined this project as a Digital Organizer for We the People Action Fund, an organization that works to build multiracial working class alliances throughout Michigan in order to fight for our power and create the world we need & deserve. Longterm, Hoai An is interested in implementation science and using public-health research in order to create abolitionist, community-led programs for care-based safety and violence prevention.
Hoai An received her Bachelors of Arts at the University of Michigan-Ann Arbor in Social Theory and Practice with minors in Community Action Social Change (Social Work) and Music. Currently, she is based in Boston, where she is receiving her Masters in Health and Social Behavior at the Harvard T.H. Chan School of Public Health, and holds a full time position as the manager of her twenty-six Sims.