Through this project, Amity and Natasha explored the best method to collect, manage, and analyze data that reflects organizing. Since Amity is the Data Manager at ISAIAH, the organization was the test-case for their project. As a grassroots organization, ISAIAH focuses on leadership development and basebuilding. Tracking member engagement with the organization is core to their data practices, and the project focuses on expanding and tracking this process, including identifying leaders, their base, and how individuals are invited into the organizing work. Tracking the work is critical to evaluating basebuilding and recognizing the power of the organization.
Natasha and Amity identified graph databases as a method to track both individuals and the network of organizing through events, leaders, and organizers. This project included data collection, creation of a graph database, and exploring how organizing staff and leaders can use it to understand their power and work.
Fellow Bios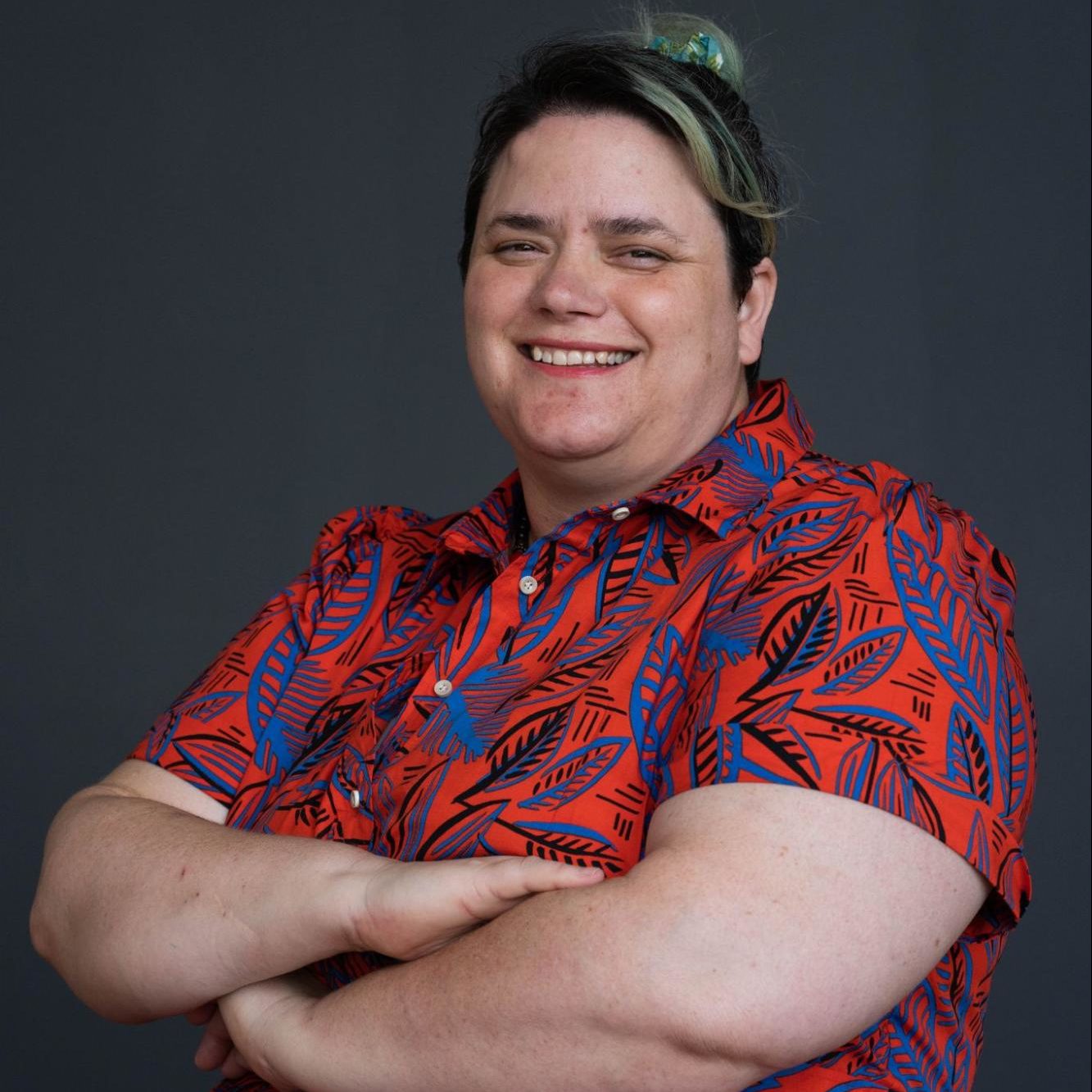 Amity Foster is the Data Manager at ISAIAH, a multi-faith, multi-racial statewide coalition of leaders fighting for racial, economic and social justice, and for Faith in Minnesota; our sister c4 and a political home for people who want to create people-centered politics, grounded in abundance and not scarcity. She started out as an executive assistant at ISAIAH, then a leader in criminal justice organizing, and started to get clear that the institutions we all move in can either bring more people into democracy, or continue to keep people out and that to win, we build power. She believes that we build power and make systemic change when people claim their own agency and voice, and move together, with shared values and agendas. Grassroots data helps us tell the story of that power, through leadership development and basebuilding, and she is interested in tracking that growth, in a systemic way-of leaders in their own networks and bases and how that connects back to grassroots organizations and builds power for the organization AND individual.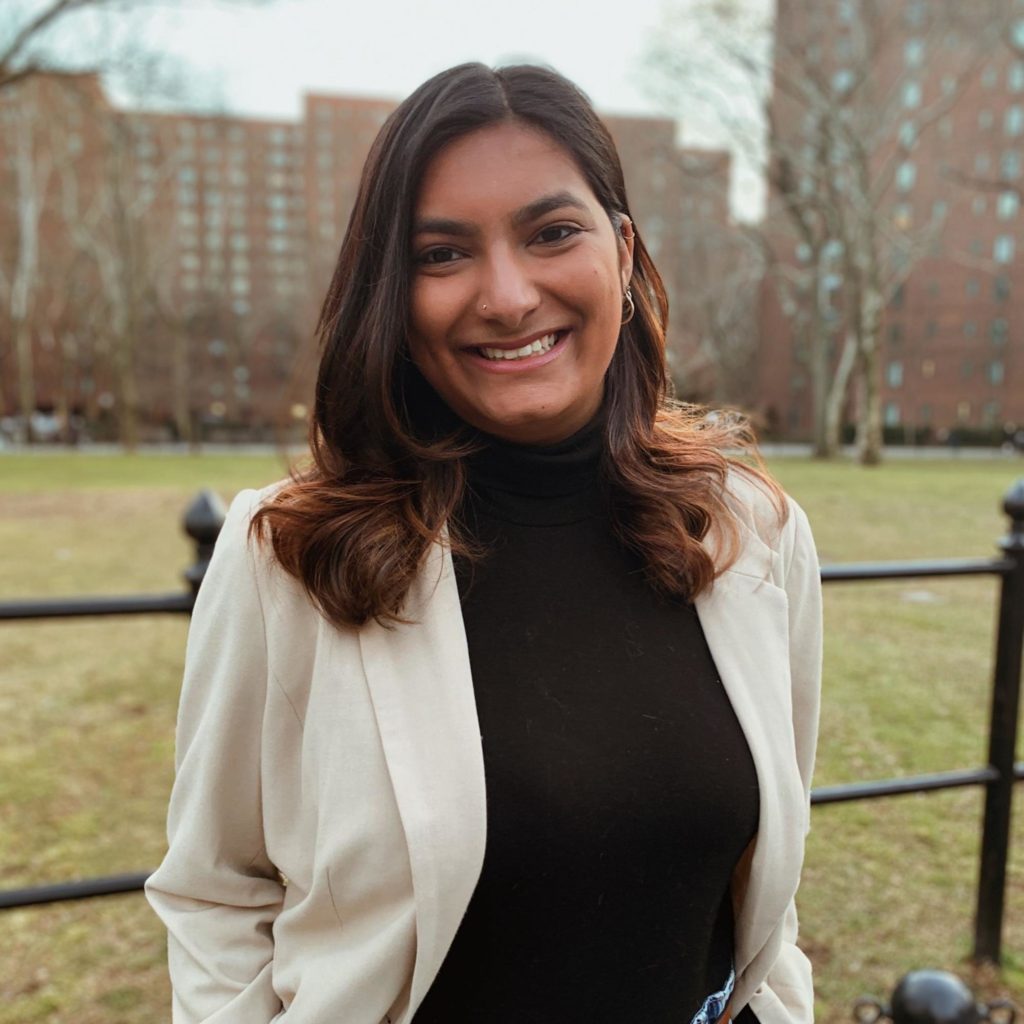 Natasha Ladhani is currently a Data Manager at Faith in Action for the Northeast Mid-Atlantic Region. Having spent time in multiple states in the Northeast throughout her life, Natasha loves bringing her passion for the people of this region to the role and honing her data skills with the many amazing community orgs she works with. While Natasha is only a few years into her professional career, she's enjoying the unique experience of integrating data with organizing and hopes to continue doing so going forward. Natasha graduated from New York University with a degree in Social and Cultural Analysis. She completed an honors thesis in Muslim American Experiences during her time in undergrad. Outside of work, Natasha enjoys journaling, people watching, and eating good food.