Our project is a geographical analysis of demographics trends in the Detroit Metro area focused around the year 2018. We used a variety of sources, from American Community Survey (ACS) data to public survey data, to better understand the area and how various factors have changed it recently. A focus of this project was to create a guide on how publicly accessible data can be used to create deeper analysis and visualization. We also created documentation that traces our steps so it would be helpful to people trying to do similar projects.
This guide is meant for folks who have some experience with data but wouldn't consider themselves experienced practitioners. We wanted to lower the barrier to entry of doing interesting and important data analysis — knowing that these are skills that people can use to further policy, community organizing, and other streams of work that better the progressive ecosystem.
Within the guide, we touch on data methodology and how to plan a data analysis project, how to source and store data in BigQuery, how to conduct a simple analysis in Looker Studio, and how to conduct a more advanced analysis in Tableau.
Fellow Bios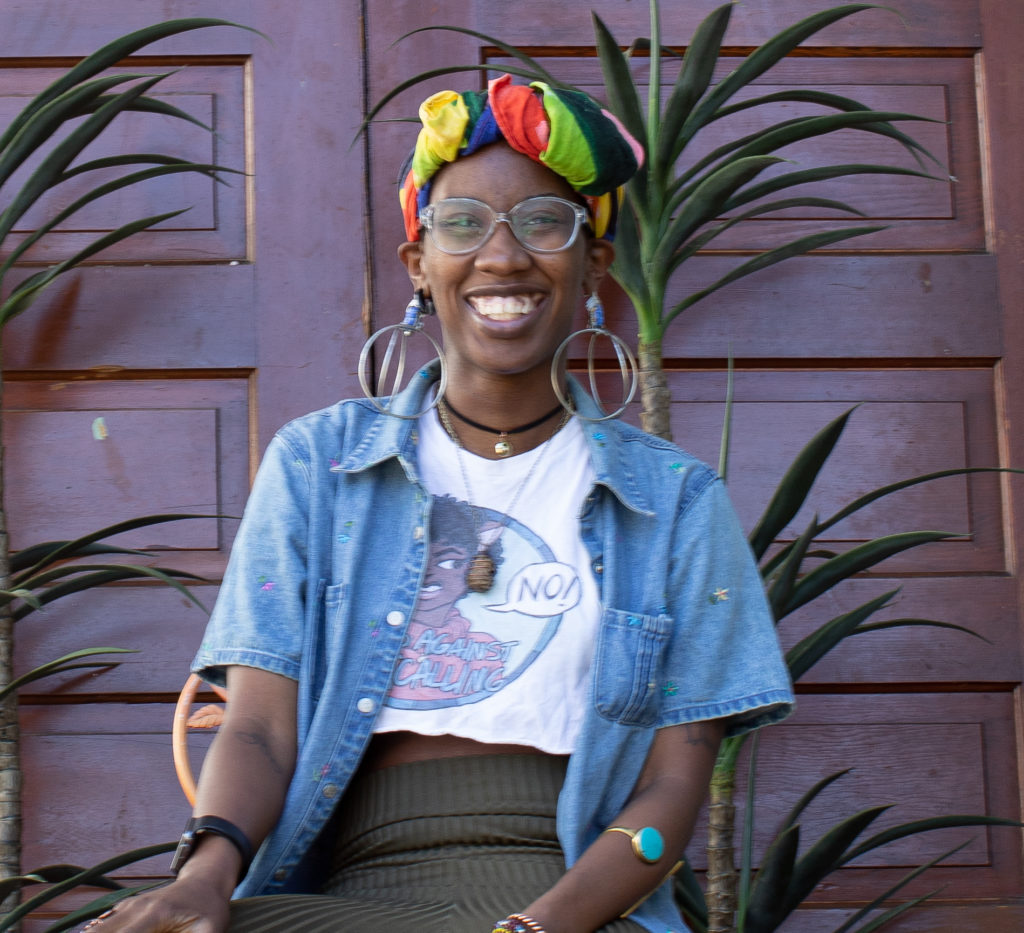 Leslie Potts (she/they) is currently based in her hometown of Detroit, Michigan (Anashinabee land). She currently works as the Evaluation & Research Manager at the Youth Engagement Fund. Like many of us, Leslie has recently been focusing a lot on how to stay connected to community and loved ones amid a highly virtual, COVID-conscious daily reality. Reach Leslie here.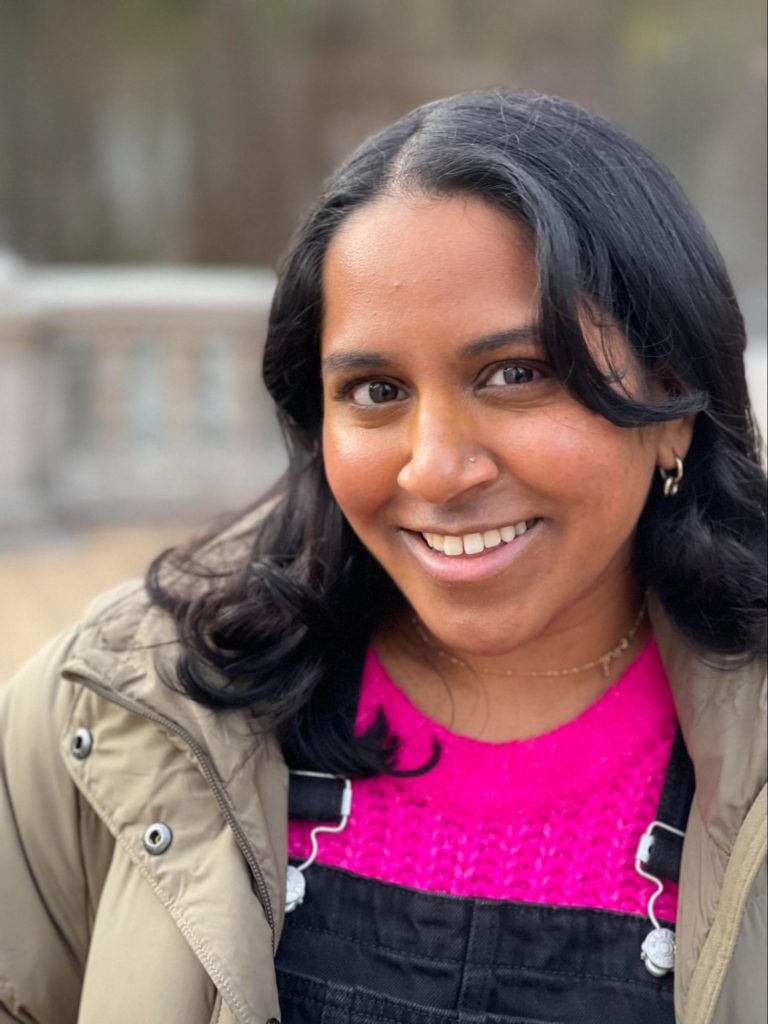 Usha Yeruva is based in Brooklyn, New York and is currently working as an Analytics Engineer in the electoral space. She's also worked in nonprofit and community organizing spaces, and is passionate about building sustainable data infrastructure for the progressive movement. In her free time, Usha enjoys taking train trips and long walks in Prospect Park.